"I have always believed that the way you treat your employees is the way they will treat your customers, and that people flourish when they are praised." – Richard Branson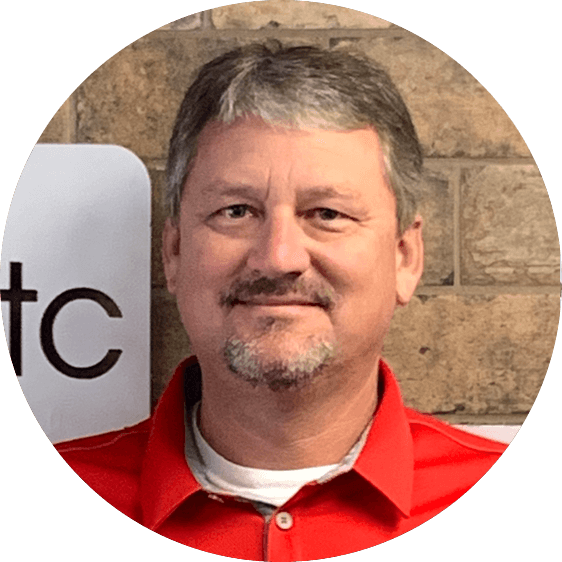 Jay Griswold
"It is a result of the knowledgeable and engaged board of directors who set a clear direction for growth that the coop has been so successful."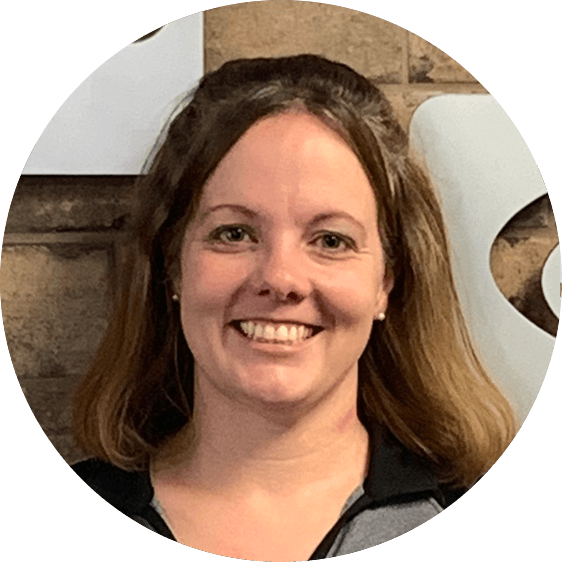 Holly Fecht
"It is great to be a part of a team that helps small communities in our region gain access to changing technology to help them thrive."​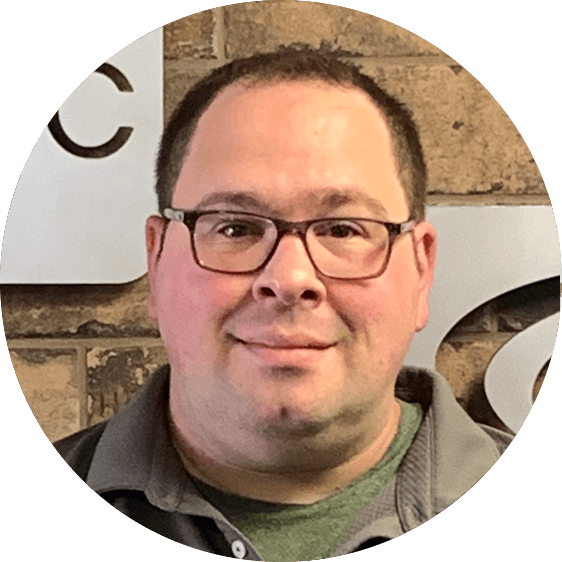 Eric Lee
Vice President of Competitive Services​
"To me, the cooperative mindset illustrates that together we can achieve something greater than we could by ourselves."
Being part of a cooperative means serving a team that's operated by and for the members of the community and governed by a board of directors elected by the membership.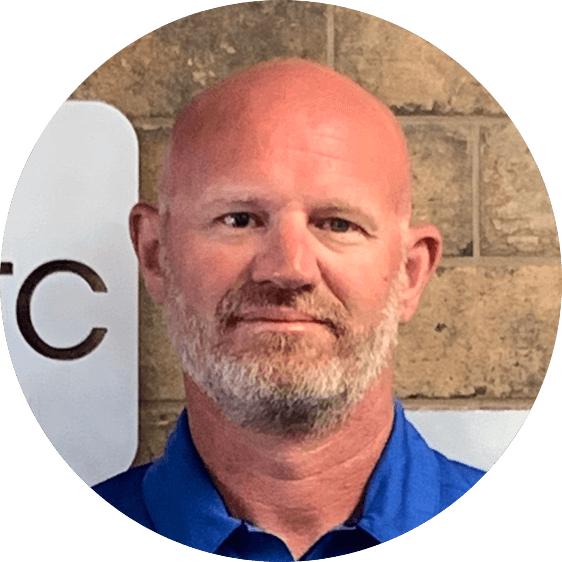 Troy
Director of Plant Operations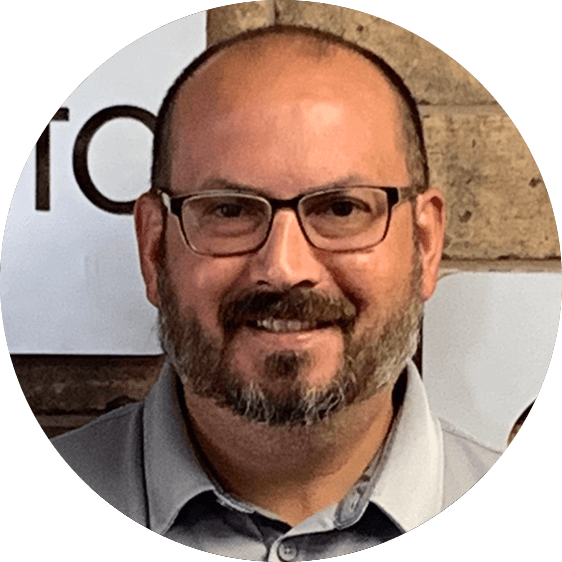 Justin
Director of Information Technology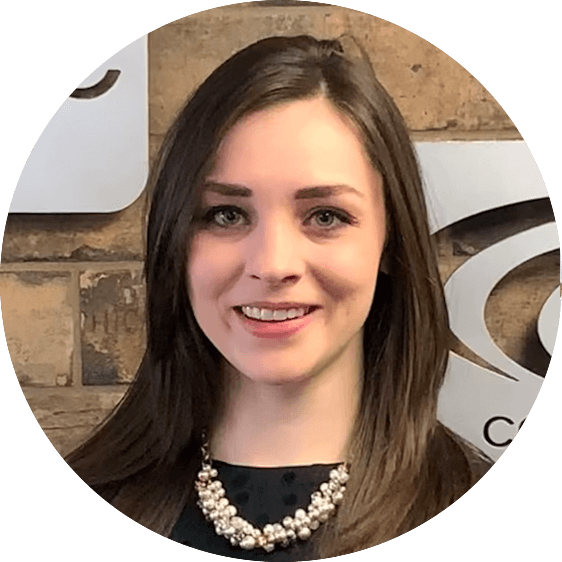 Rachel
Director of Marketing & Public Relations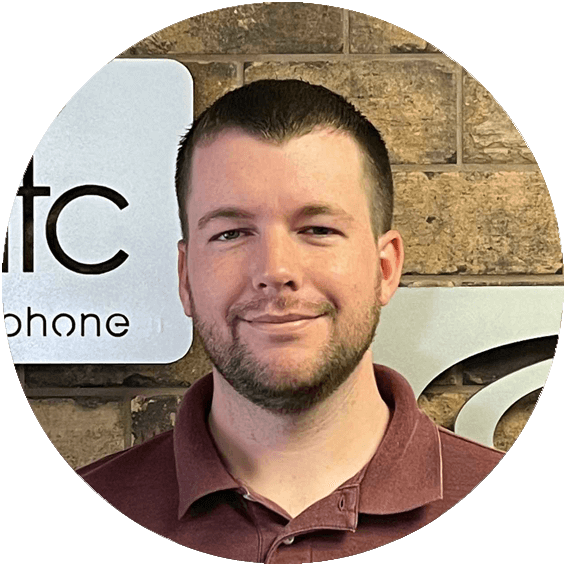 Scott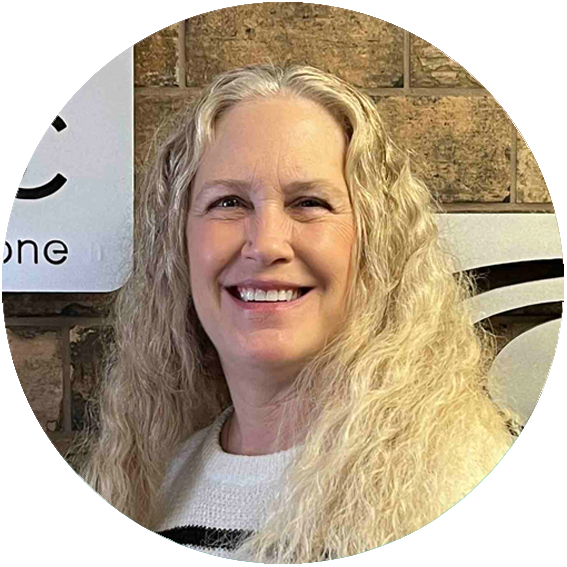 Denise
Director of Regulatory Compliance
Net Ops configures and maintains the network hardware and software required to provide voice, data and video services to MTC customers. They also help provide direct technical support for customer configuration and troubleshooting of those services.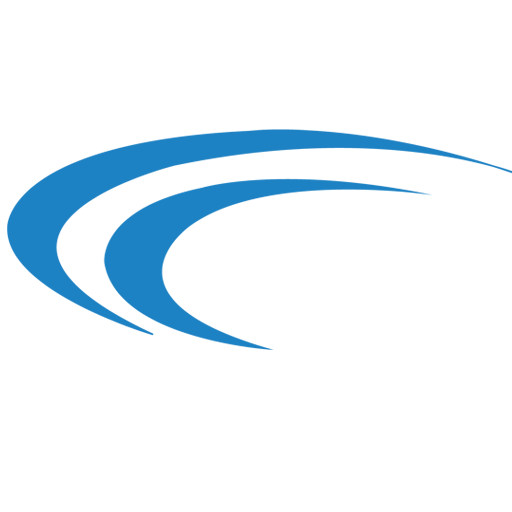 David
Network Operations Supervisor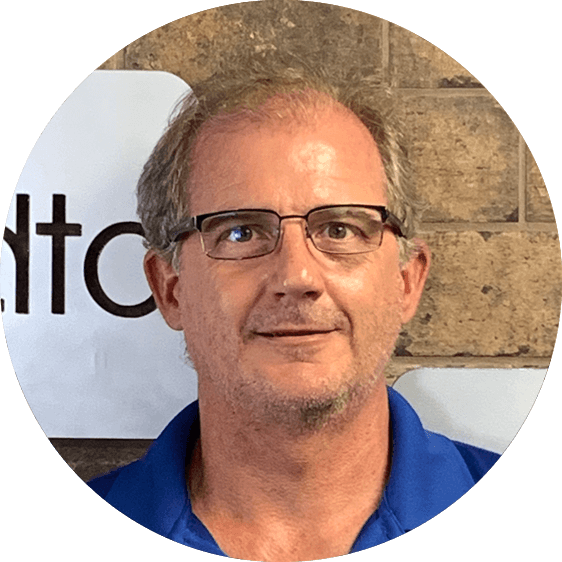 Craig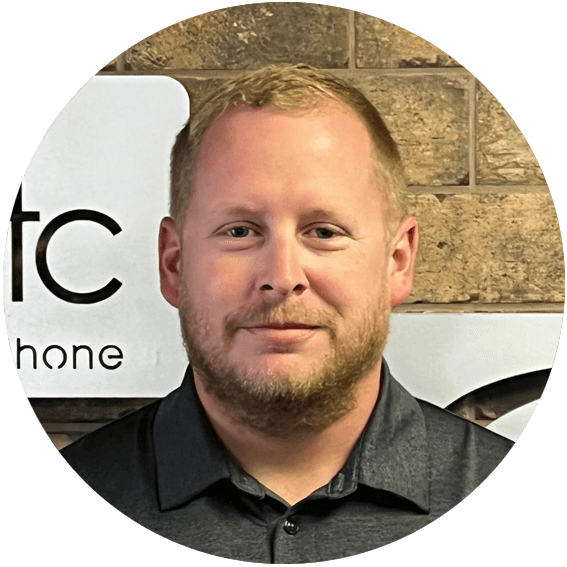 Aaron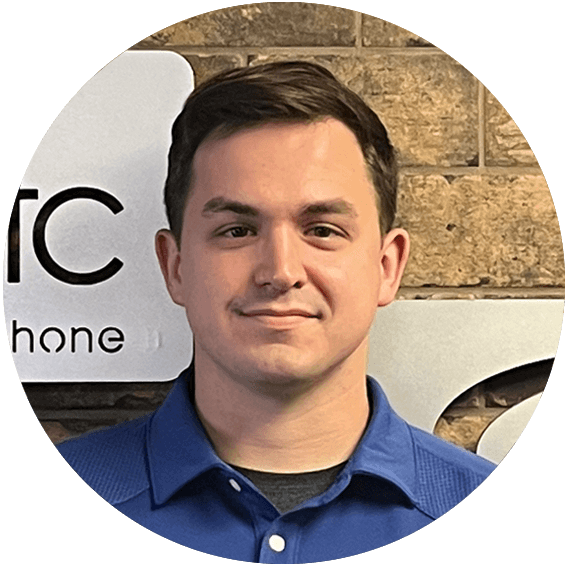 Zach
Network Engineering Specialist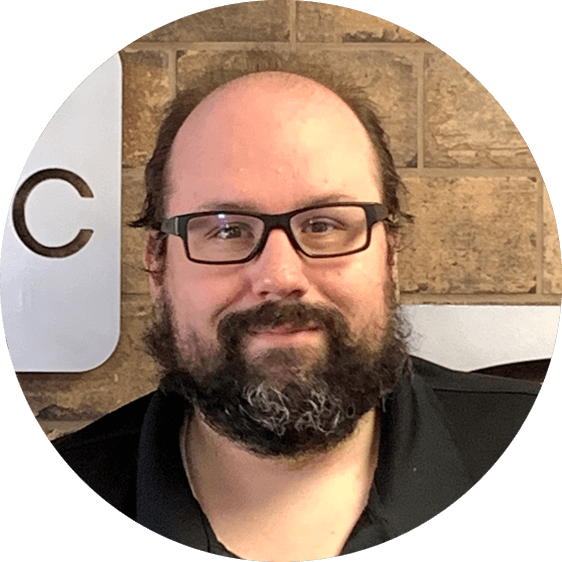 Kevin
Network Engineering Specialist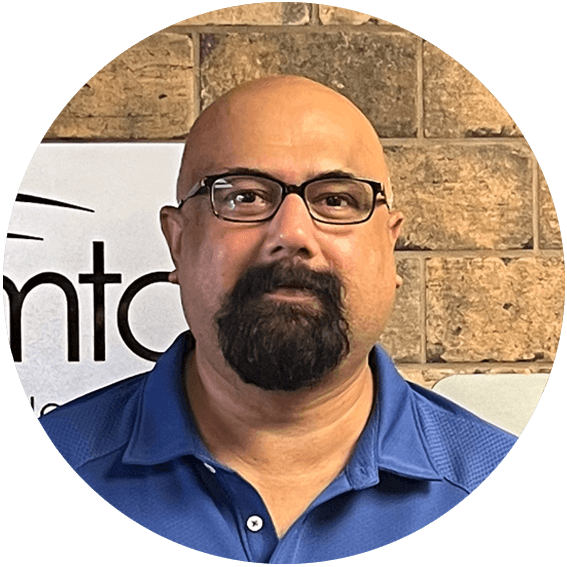 Syed
Network Engineering Specialist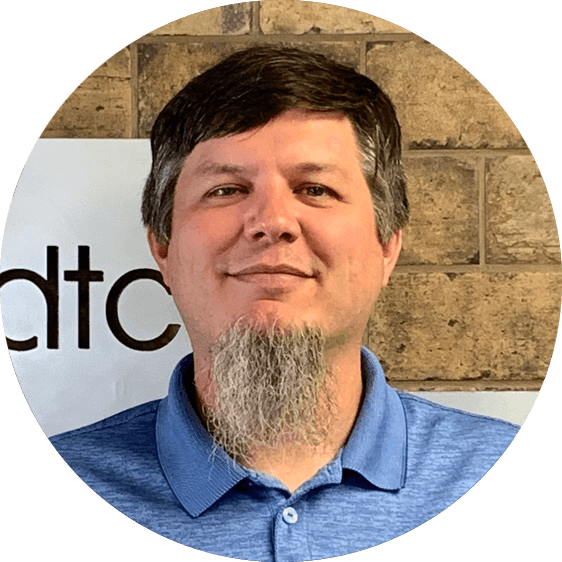 Neal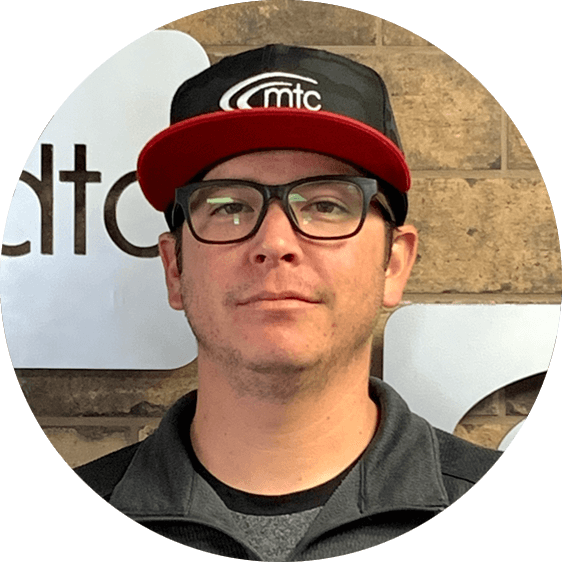 Josh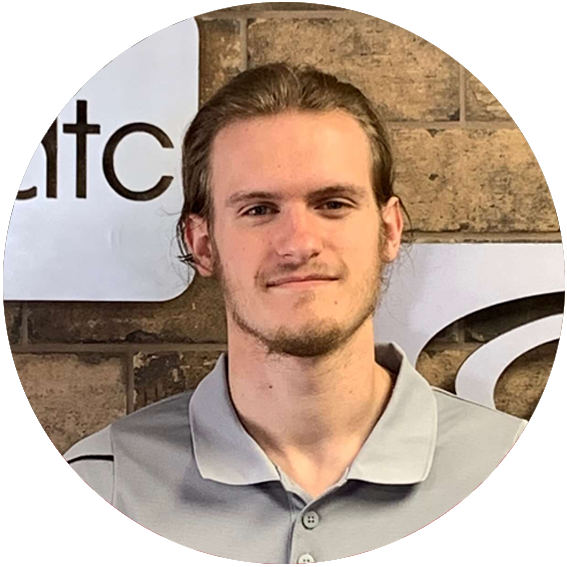 Cameron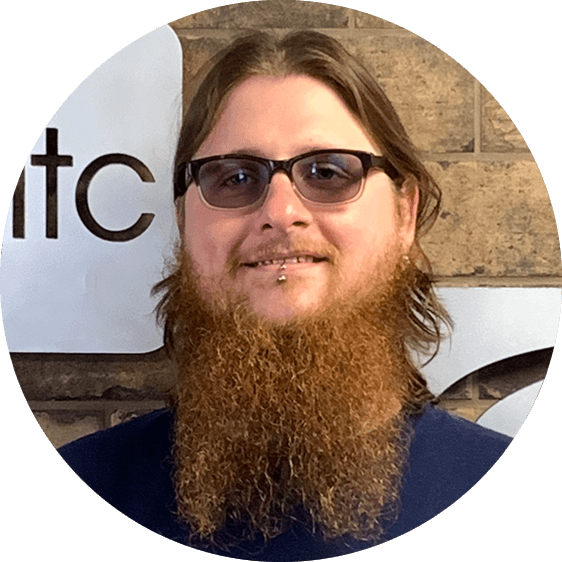 Waylon
Aaron
Front Office & Accounting
By helping customers understand the product and answering questions, the front office can better explain the benefits of being part of the cooperative to customers.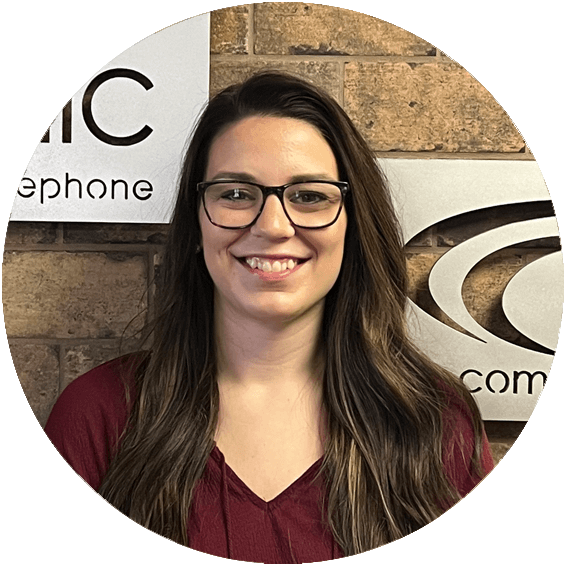 Cassie
Billing Office Supervisor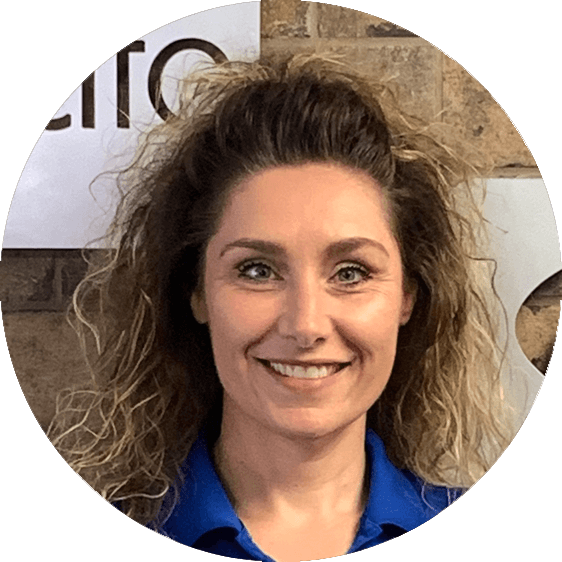 Diane
Customer Service Representative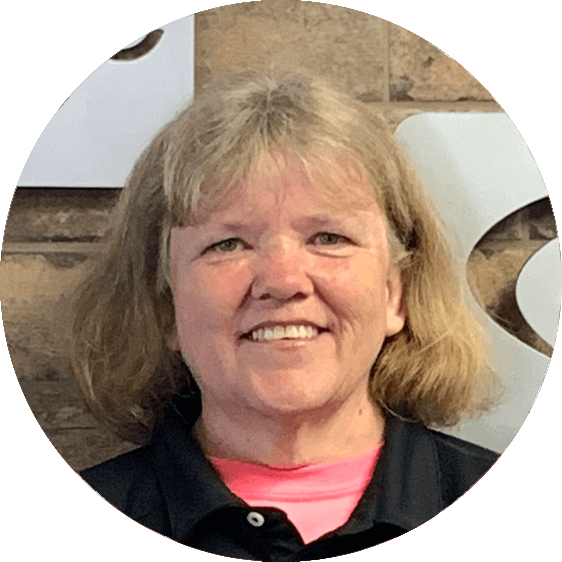 Ellen
Customer Service Representative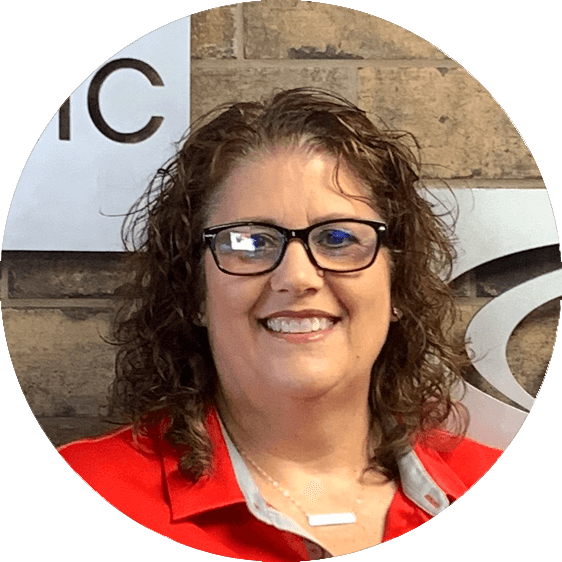 Jennifer
Customer Service Representative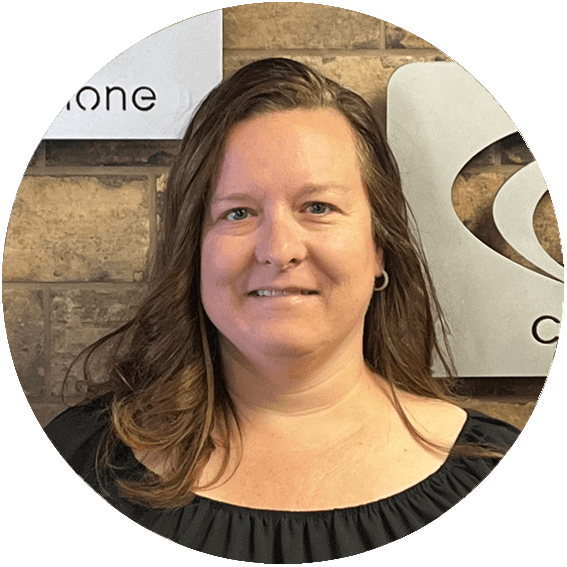 Monica
Customer Service Representative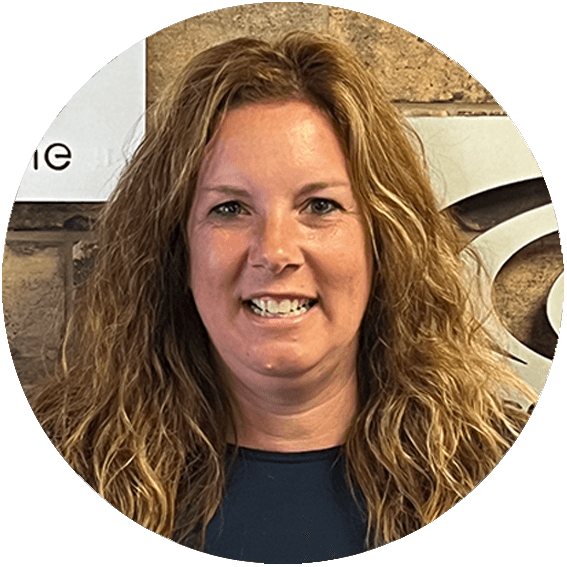 Sara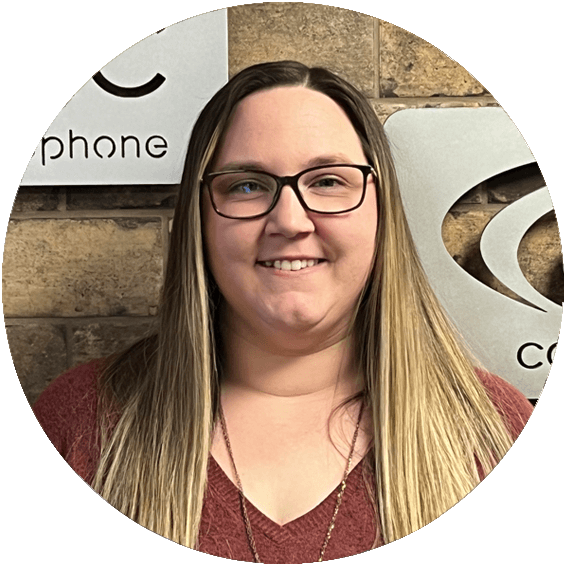 Megan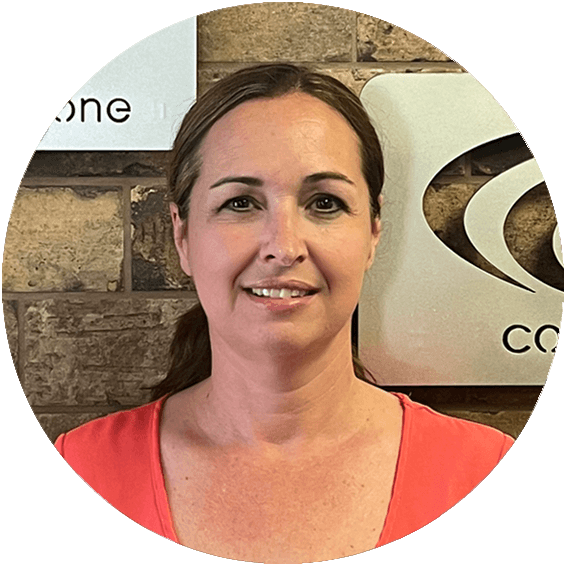 Laura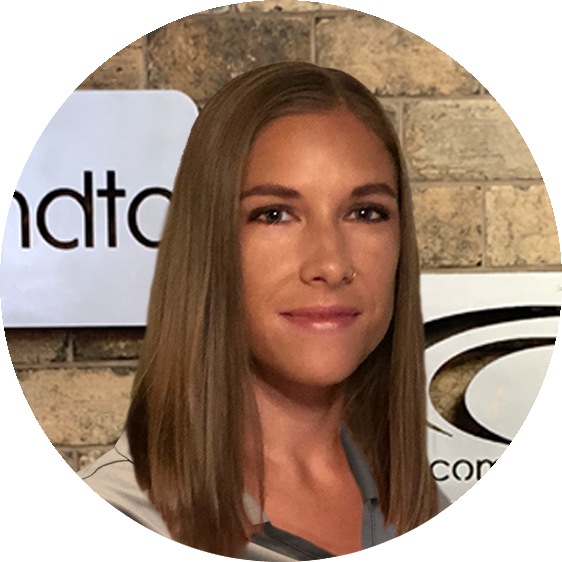 Sally
Marketing Design Specialist
The installation crew serves new customers by installing and servicing systems and serves existing accounts by analyzing work orders, investigating, troubleshooting, and developing solutions to resolve customer questions.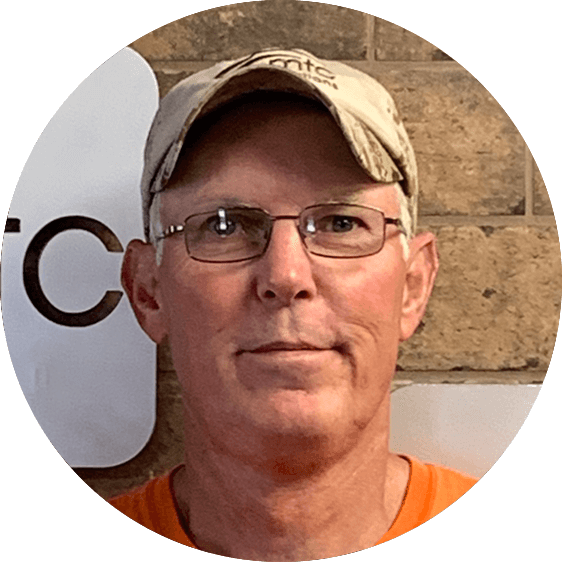 Keith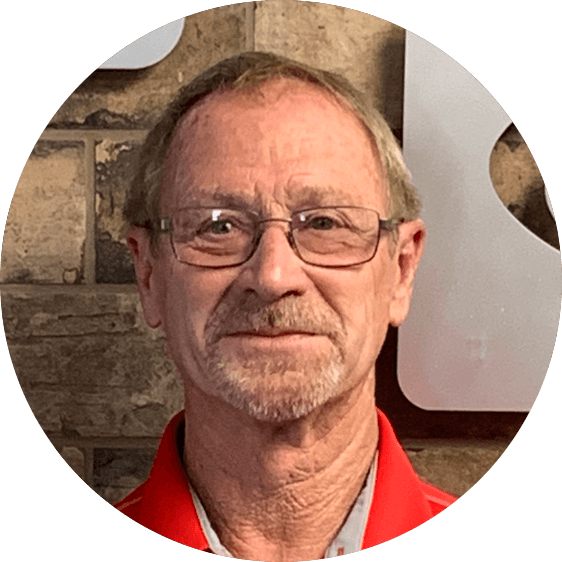 Bob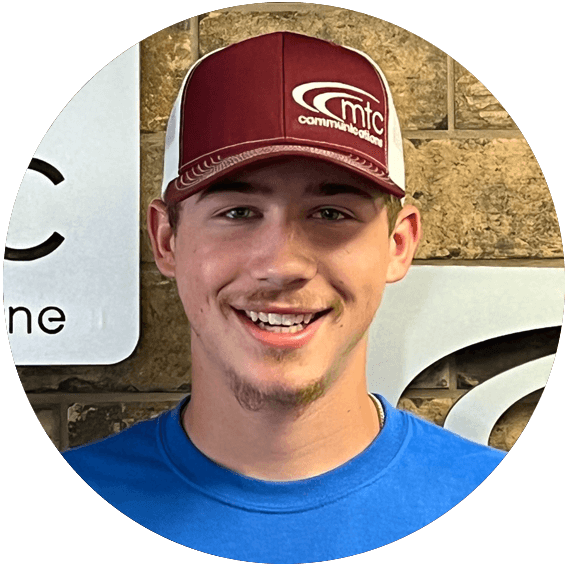 Dawson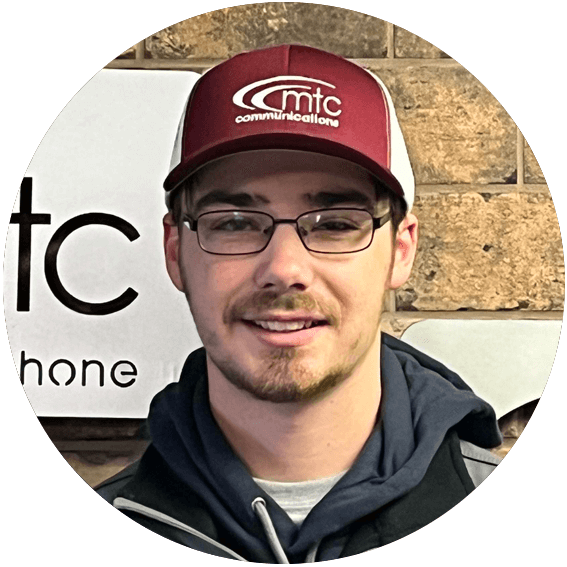 Jared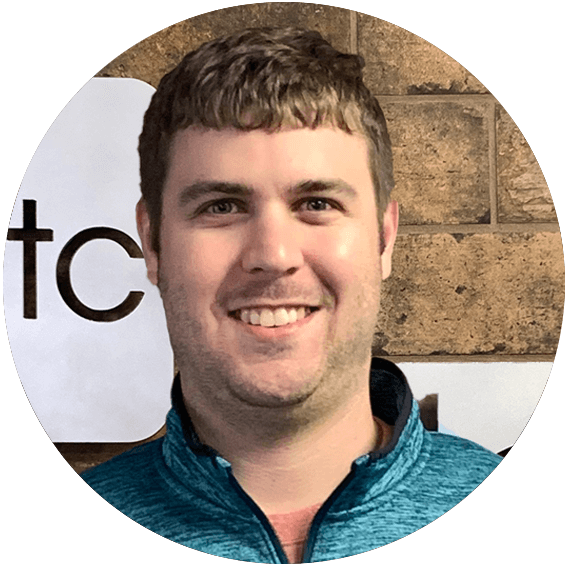 Kyle
Construction & Engineering
The Engineering team designs, develops and implements the outside plant to include permitting and coordination with all outside agencies. The Construction crew implements these designs to best connect our customers.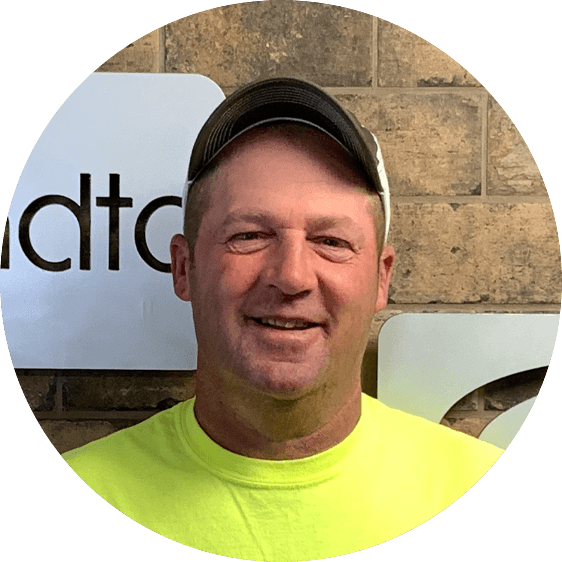 Daryl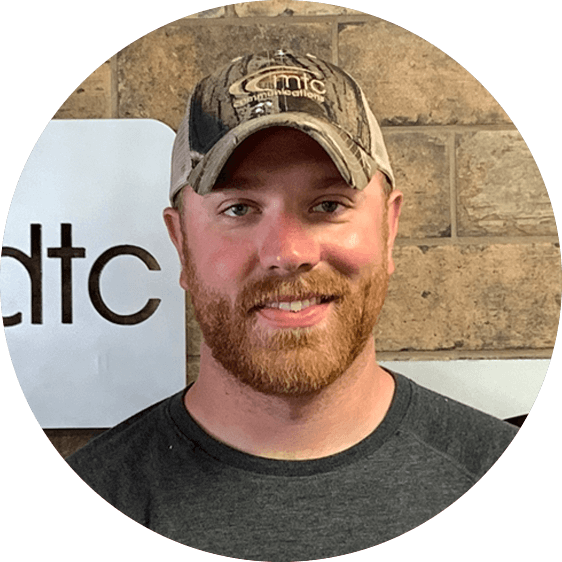 Austin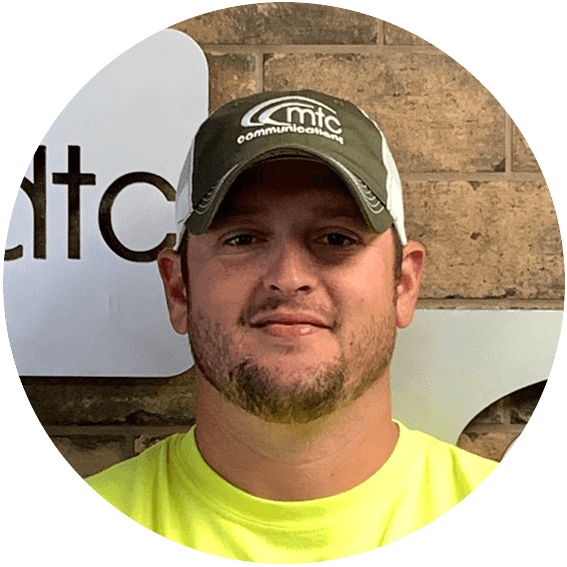 Brian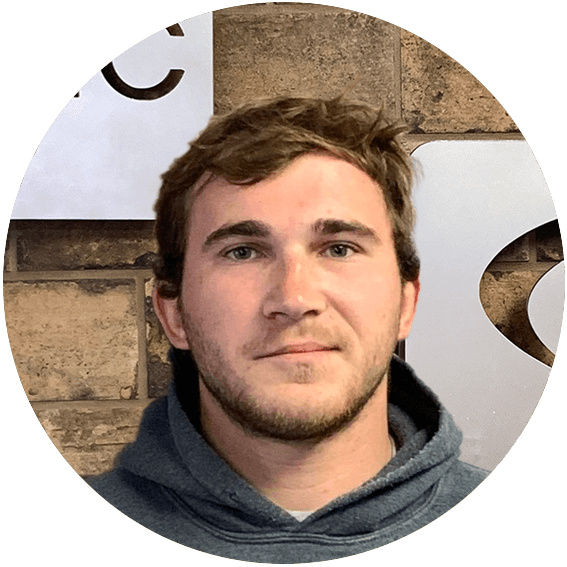 Sawyer