If you're a small business owner and have decided it's time to move your servers out of the living room and into a safe, monitored environment, MiData Guard offers the solution.
Protect your data in our secure, offsite location
You may have insurance on your business or property, but what about your data?
Don't worry. We've got you covered.
You wouldn't have an office building with all of your computers, business files, and office furniture in it and not have insurance, right? Well, why would you have your data only located in one location? 
MiDataguard offers the solution: store all important business data in a secure, offsite location that protects your data from disappearing in a puff of smoke.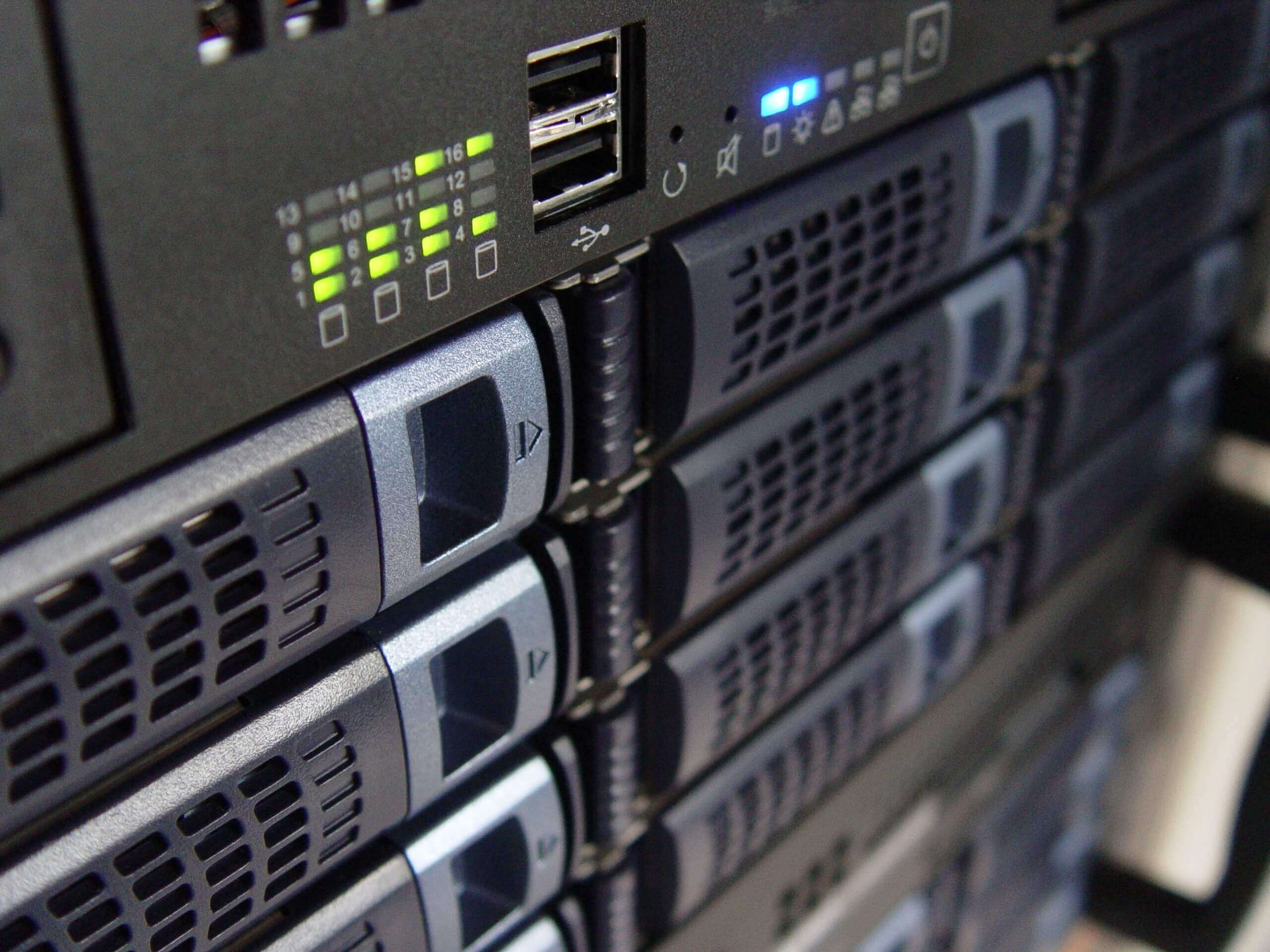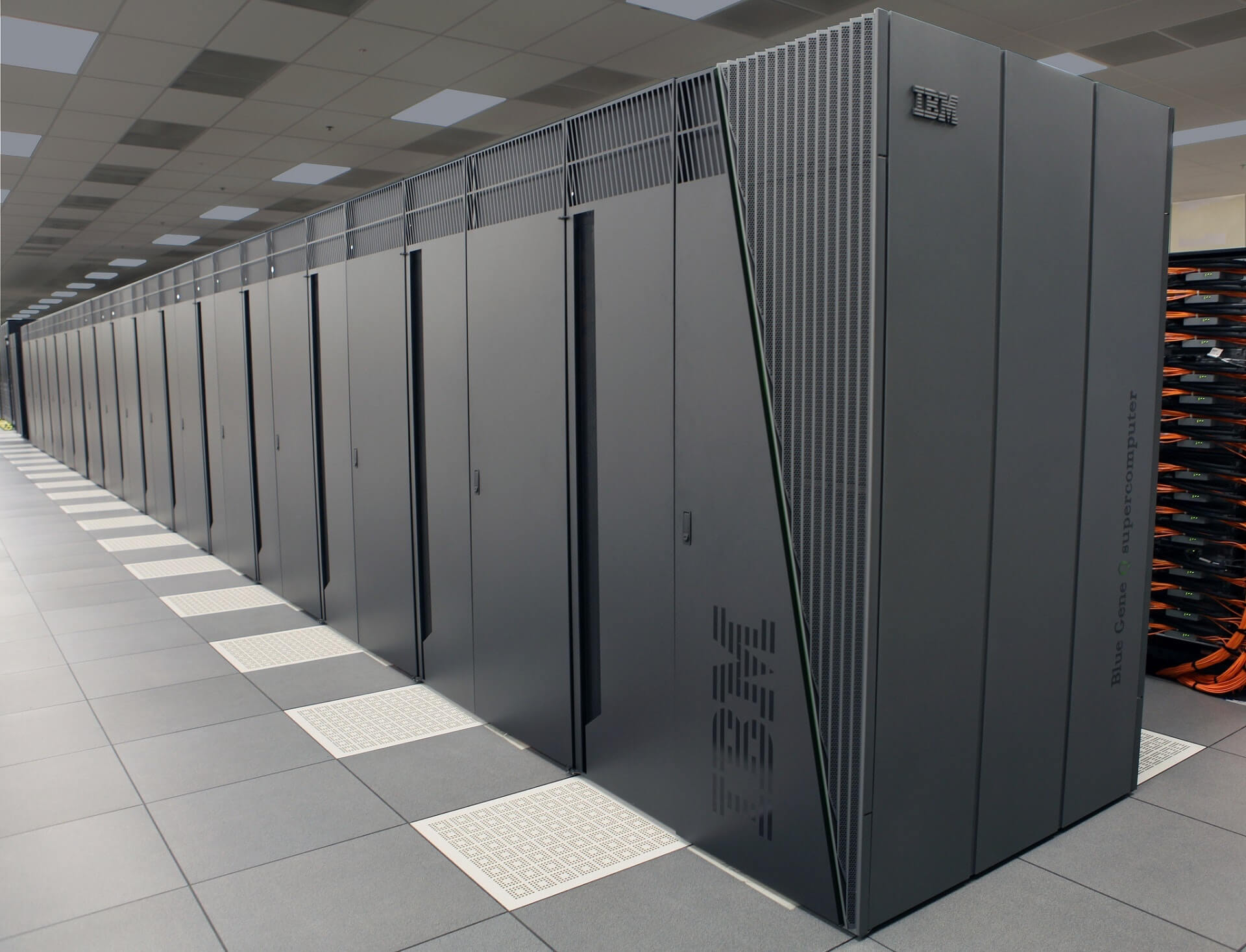 Not backing up important data leaves it vulnerable to crashes and corruption. If your computer or hard drive crashes, you could lose years of valuable information, reports, or sentimental material like family pictures. Why risk losing all of your information? 
Store everything you need to keep your business running in a secure, off-site location that is protected in case of an emergency. Call for pricing today!
Interested in MiData Guard?
Call our office to talk to one of our customer service reps
Stop by our home office to talk with a customer service rep in person.
Hours:
8AM-5PM
Monday-Friday