Cooperative
Board of Directors
"We make a living by what we get. We make a life by what we give." -Winston Churchill
The McDonough Telephone board of directors consists of 8 representatives from 7 districts.
The Colchester exchange has two directors.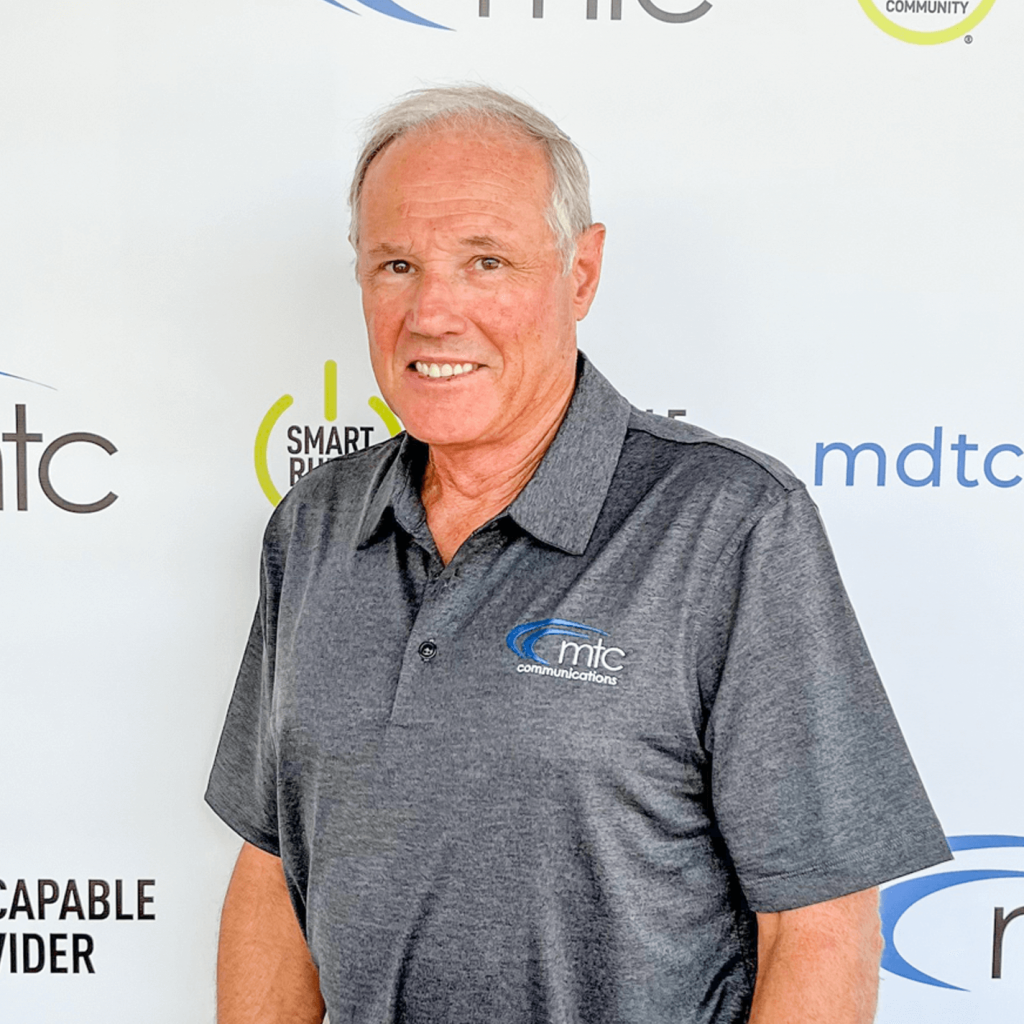 Smithshire/Swan Creek/Raritan District 2
Leroy Tappe, Board Chairman, has been a member of MTC's board of directors since 2012. A retiring board member told Leroy to consider joining the board, and Leroy believed he would enjoy learning about the telecommunications industry and providing better service to his neighbors.
In his free time, Leroy loves to watch baseball and has been a die-hard Yankees fan since 4th grade. He also enjoys spending time with his family and riding bikes around his town. 
Randy Grove joined the board in 2010 because of his piqued interest in technology and his strong commitment to serve his community. Randy enjoys and is fascinated by the ever-changing technology in the communications industry and how it affects our daily lives.
His primary interest is music, and he plays drums weekly for the Wesley United Methodist Church in Macomb. When opportunities present themselves, Randy will fill in for other drummers in bands around the community. He also enjoys working outside, spending time with his wife and grandchildren, helping on the farm, and staying connected with his community.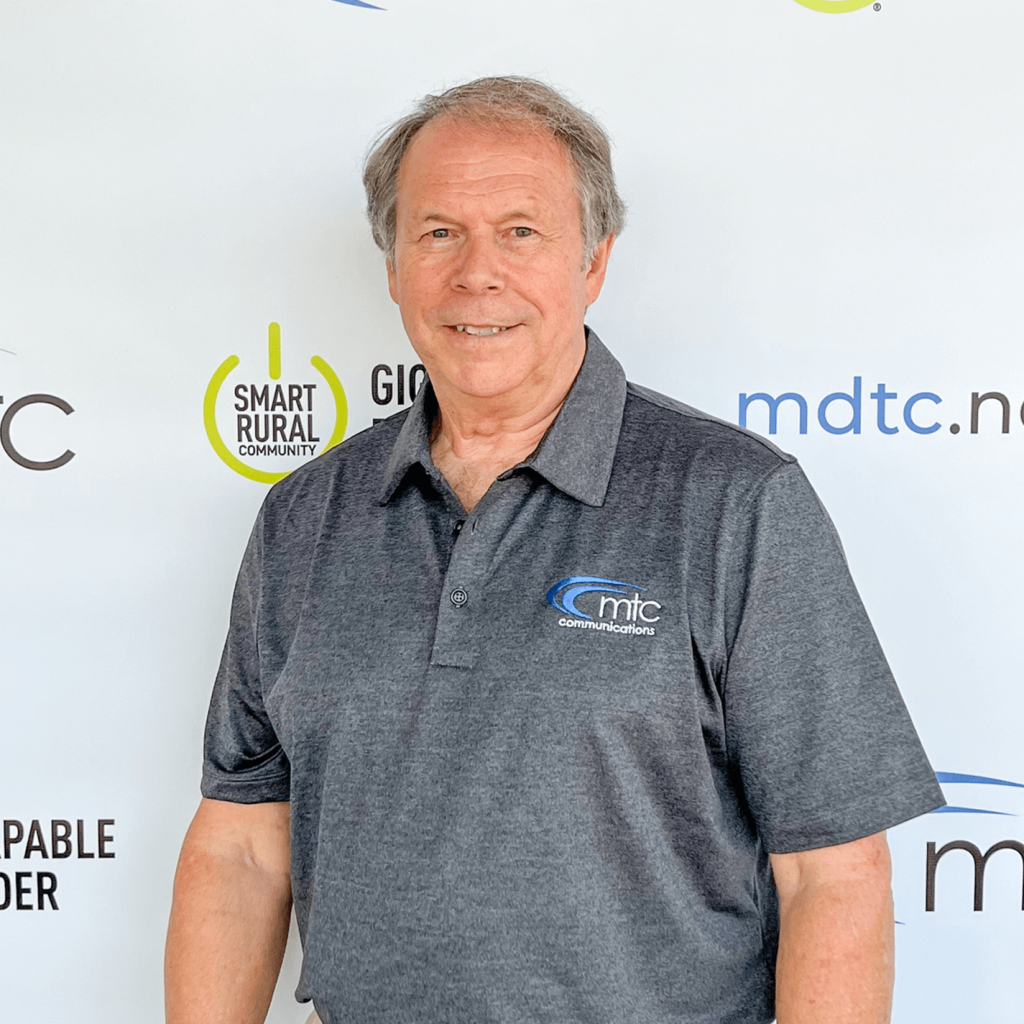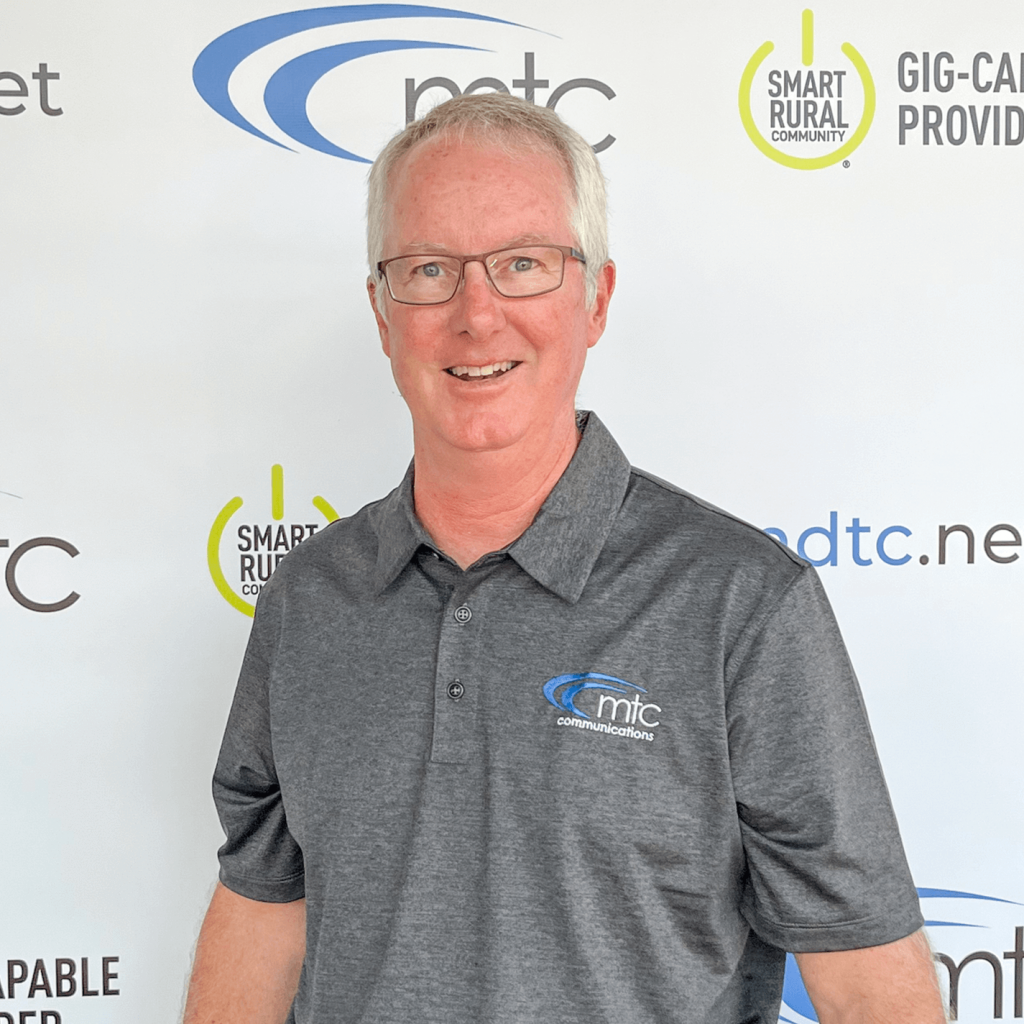 Jay was appointed to the board in 2010 to fill the unexpired term of Donald Rings, who represented the Colusa Exchange. 
He's enjoyed learning some of the technical aspects of the telecommunications business.  It's been a rewarding experience to see the cooperative working towards providing fiber optic internet service to its members and the surrounding community.
When he's not working or serving with the board, Jay enjoys boating, traveling, and spending time with family and friends.
Adair/Bardolph, District 1
Rose Marie started her service on the board in 1994 when her neighbor asked her to represent her community. Prior to joining MTC's board, she served on several other local committees and thought that she would be able to continue her commitment to serving her community through MTC. Her favorite part of being on the board is the opportunity to interact with and help her community members.
In her free time, Rose Marie enjoys volunteering with local projects. She also loves to spend time with her family, including her four children and nine grandchildren.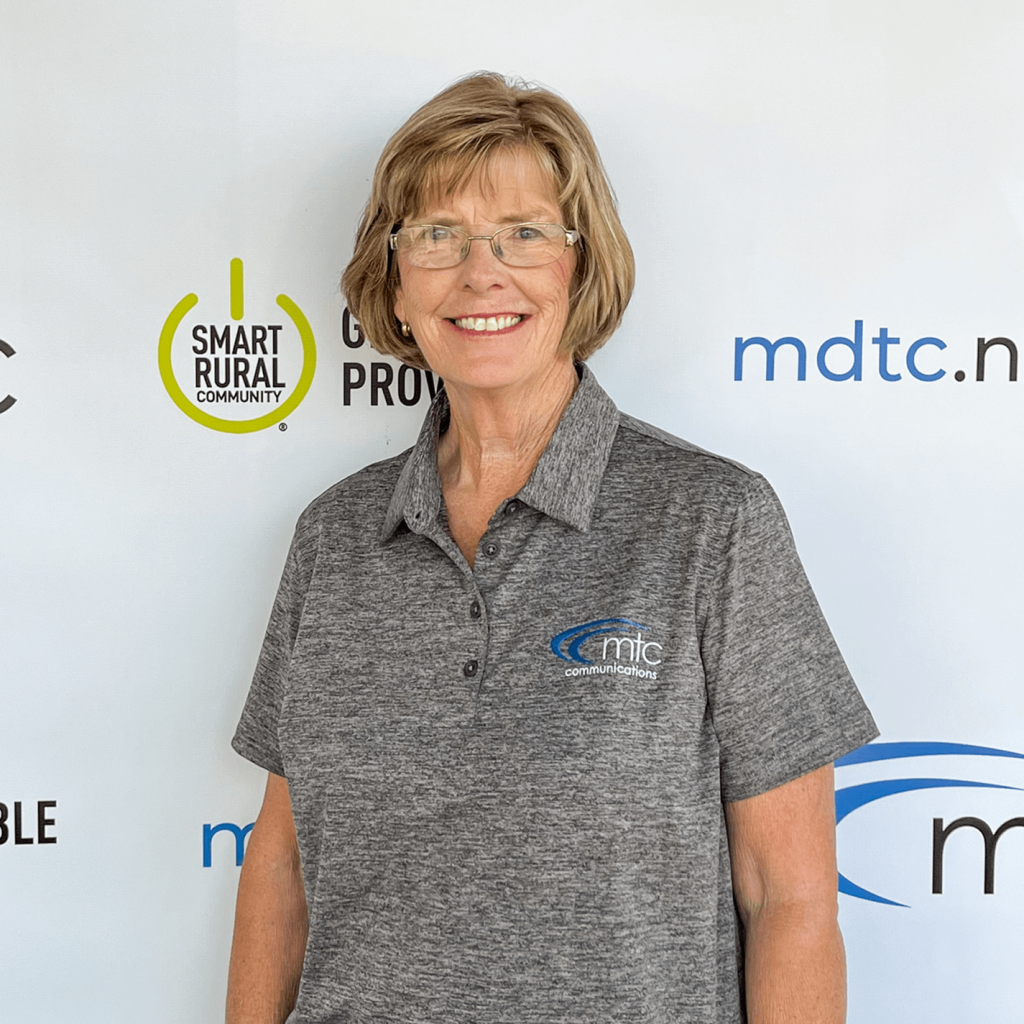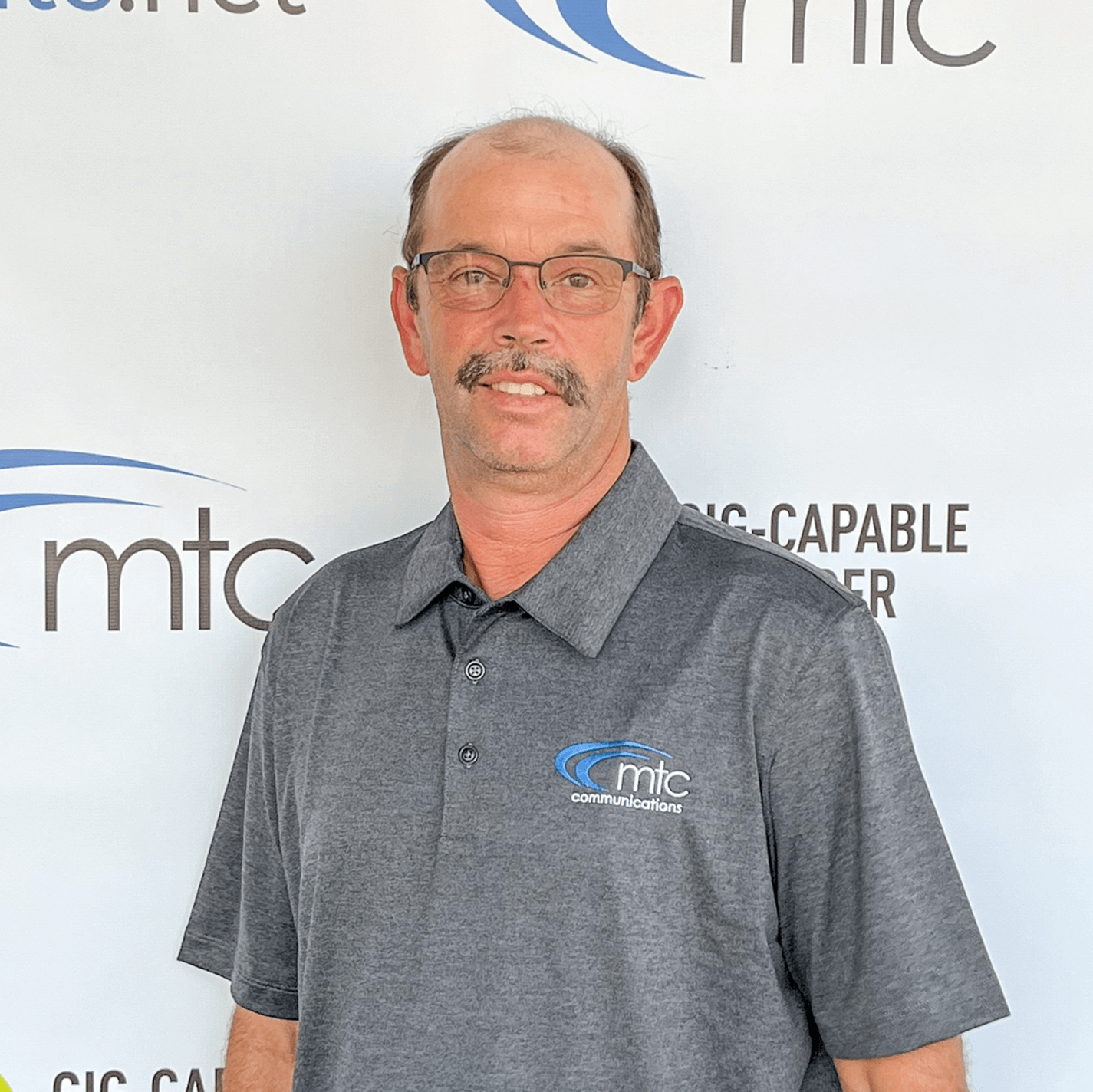 Paul Butterfield joined the McDonough Telephone board in 2022. When asked why he joined the board, Paul said that as a life-long resident of Colchester, he has an interest in serving his community. He recognizes the importance of high-speed reliable broadband, and he saw the opportunity to serve his community through the MTC board. Paul is a fourth-generation farmer on his family's farm, and his roots run deep in this area.
In his free time, Paul and his wife Lisa enjoy spending time with their family. He also enjoys hunting and, of course, working on his farm.
Jason Vyhnanek joined the board in December of 2020. He is a life long resident of Colchester and graduated from Colchester High School and Western Illinois University. Jason has been in the building supplies industry for 23 years. When asked why he joined the board, Jason said that he's looking forward to being able to connect with the community while serving on the McDonough Telephone board.
In his free time, Jason enjoys fishing, golfing, and spending time with my family and friends.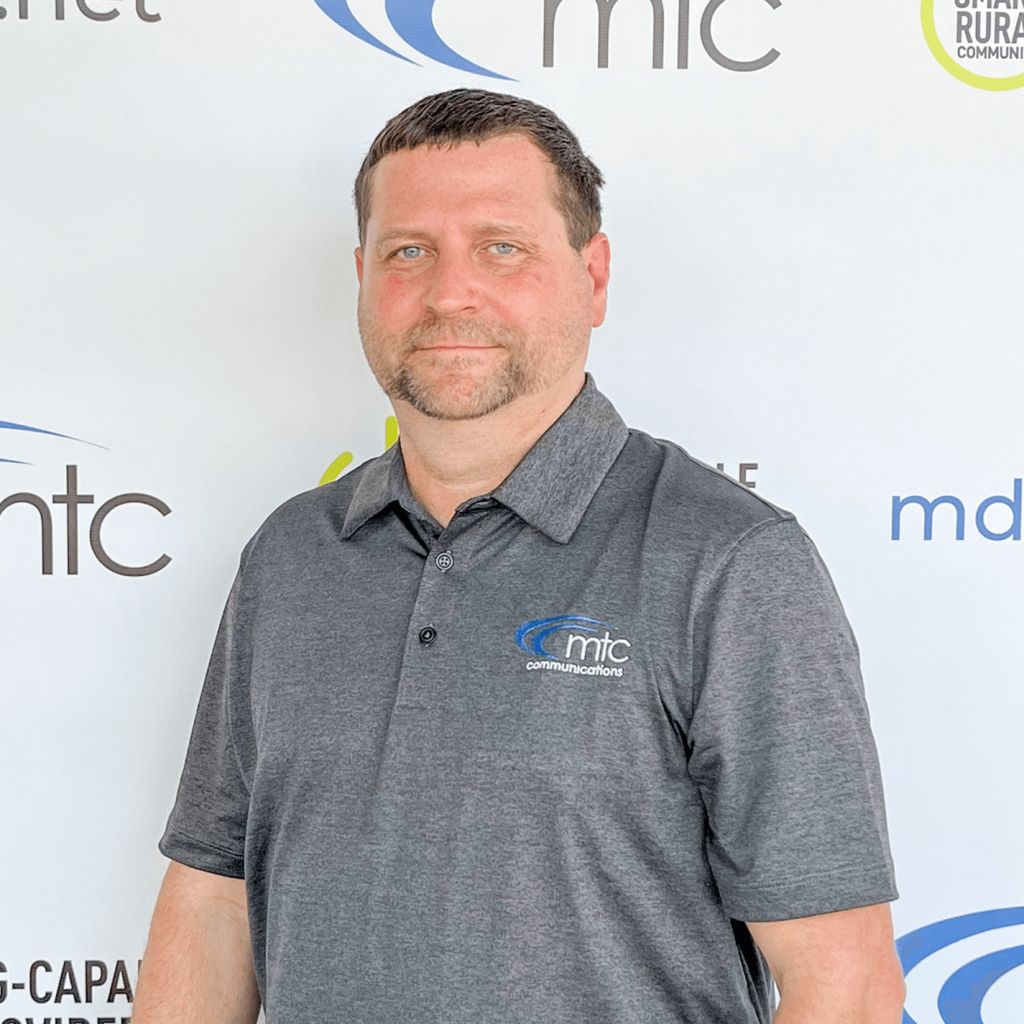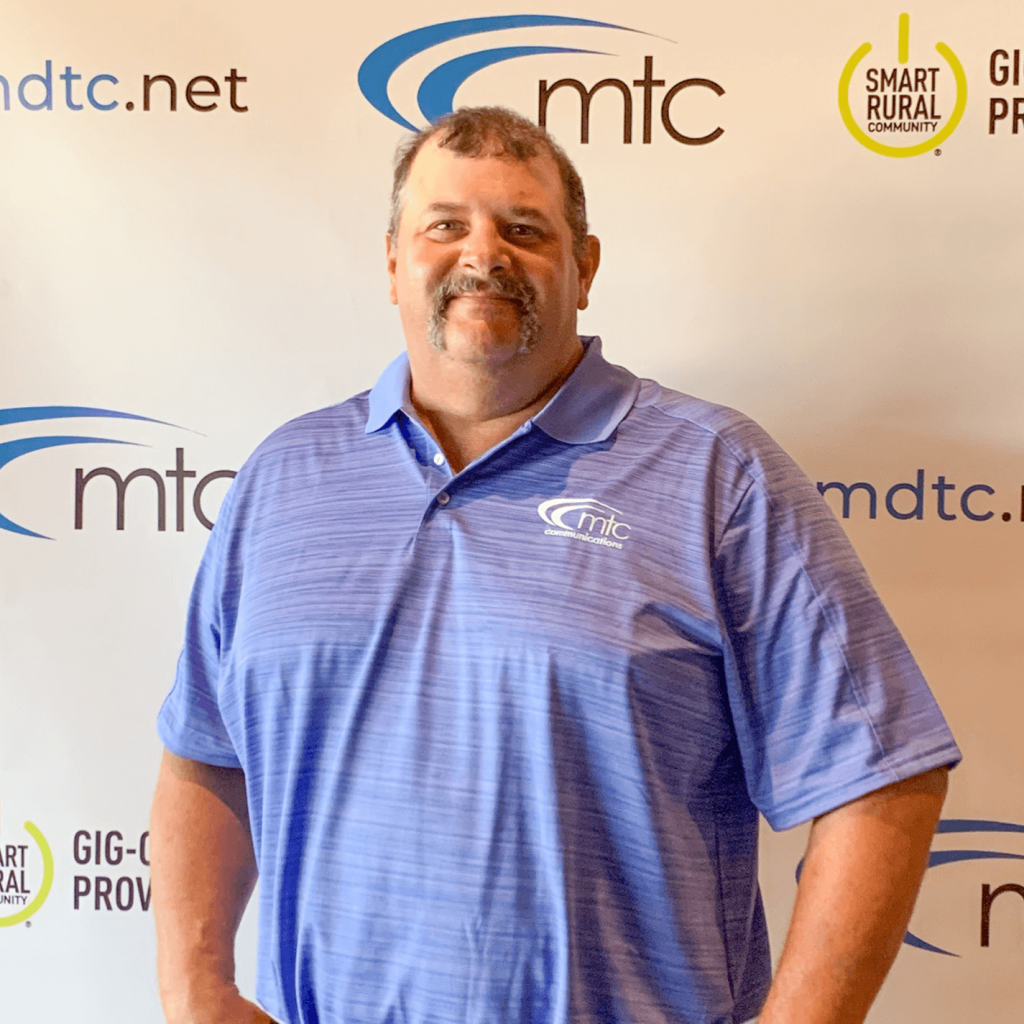 Industry/Littleton, District 3
Jason Chancy joined the board of director's in March 2019. He became a member of MTC's board after a retiring board member asked him to consider joining. He enjoys serving his community and is eager to be involved in the telecommunications industry. He has been a member of the telephone coop since 1994, and he is dedicated to helping his community by also volunteering his time as a fireman.
In his spare time, he enjoys spending time camping and fishing with his wife and daughter.
Blandinsville, District 6
Mitchell Welsh joined as a board member for MTC in 1984. He enjoys working with a great group of board members who care about the coop and believes that MTC's success can be attributed to its management team. The management team helps the board understand the facts about issues affecting the business of our coop so that they can make informed decisions.
Mitchell chose to join the board because he thought it would interest him as something different from his profession and be an opportunity to help advance the coop in the community. A fun fact: Mitchell's grandfather helped organize McDonough Power, and MTC grew out of that.
In his free time, Mitchell keeps up with his grand kids' sporting events and cattle shows, and he likes to travel.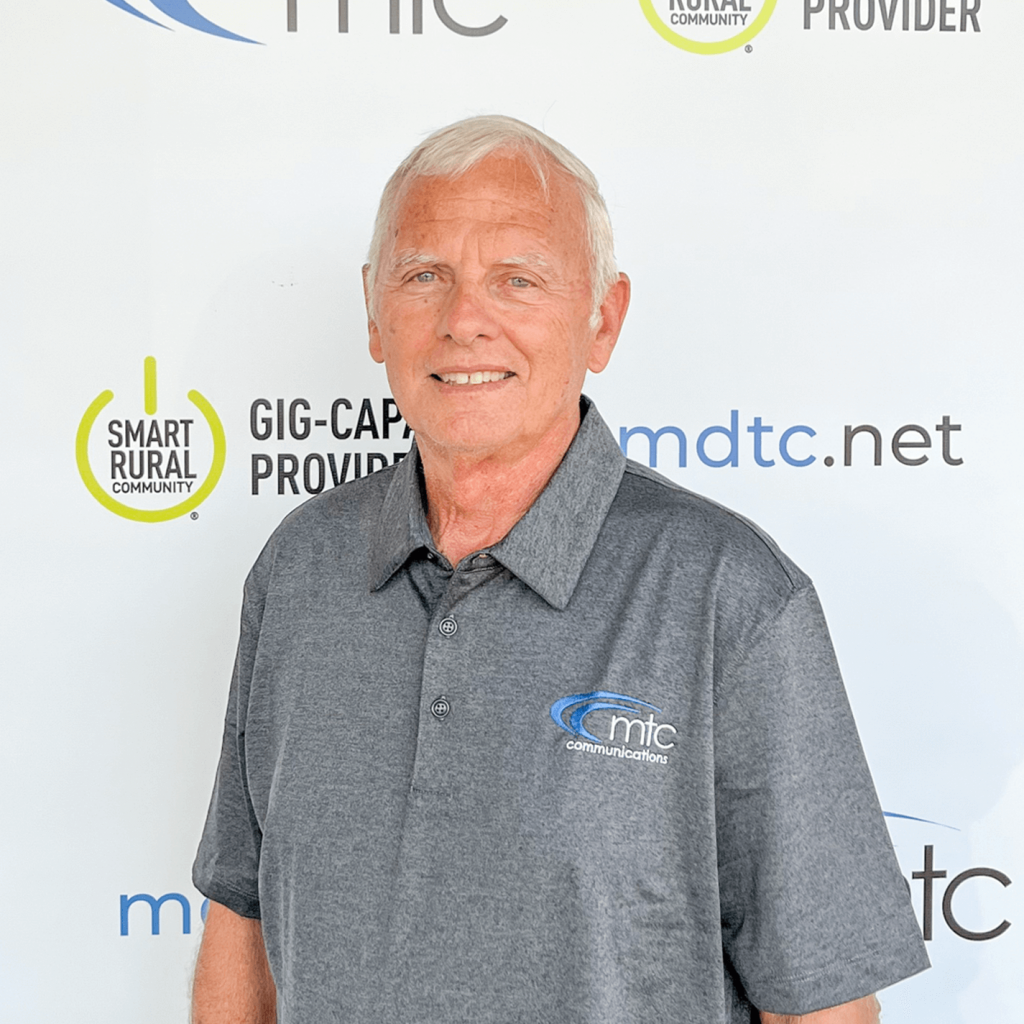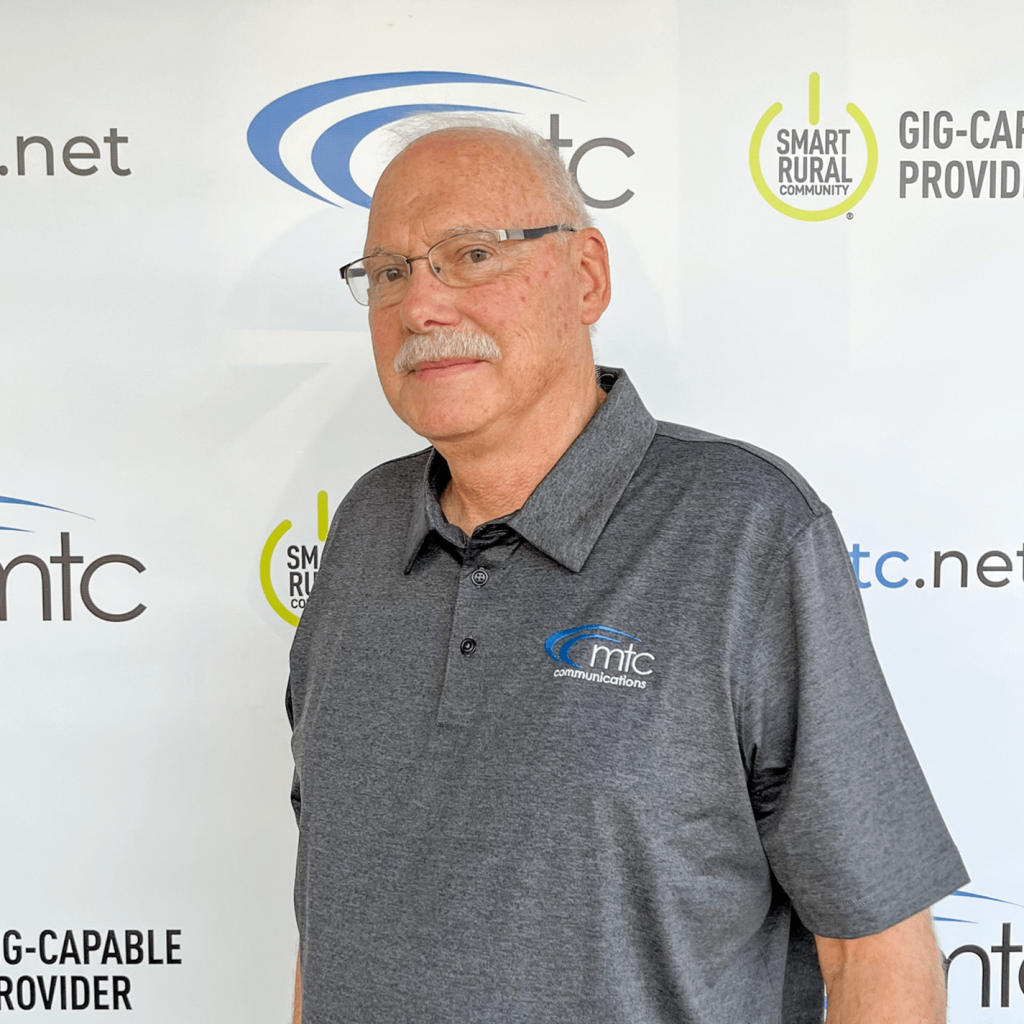 John McMillan acts as the attorney for McDonough Telephone and MTC Communications. John was retained by the Board of Directors in April 1979, finishing his 40th year as attorney for the Board. It has been both rewarding and challenging to work with the Board of Directors through the many significant changes in the telecommunications and broadband business over the last 40 years.
John enjoys spending time in Florida in the winter months and bicycling or golfing during the summer. John and Cathy's traveling primarily involves visiting their daughter, son-in-law and 6-year-old grandson in Oregon.