We believe in offering reliable communications services at affordable prices. Learn how our services would be right for you, and get connected today.
Your Connection & Security Solution

Find the internet plan meant for you
Faster speeds with a reliable connection you can count on. 
Ask about our Wireless Network Management system and router.
*Prices reflect residential internet packages
What Internet Speed do I need?
Struggling to find a speed that's right for your needs? Don't worry. We've got you covered. The average family of four needs at least 50 Mbps to handle all of their devices, which is our lowest available package. Don't know your speed? Call our office or run a bandwidth speed test with Google.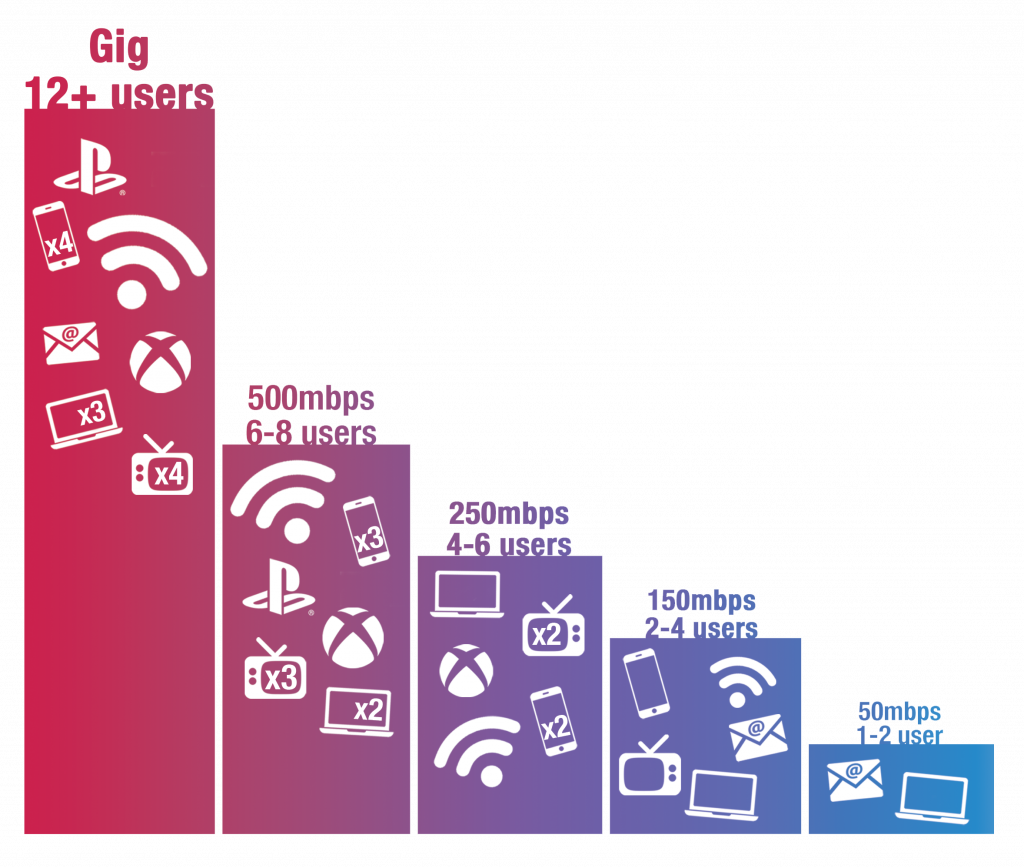 Your perfect phone plan is calling
Stay connected with friends and family with a phone system that provides the best clarity possible. Choose your features and your price to pick a plan that meets your needs.
What's the difference between a VoIP and Traditional phone?
A VoIP phone sends data over the internet, requiring a strong and stable internet connection for a successful phone call. A digital phone transmits data through a physical phone line,  not over the internet, so you're free to use your bandwidth on other devices.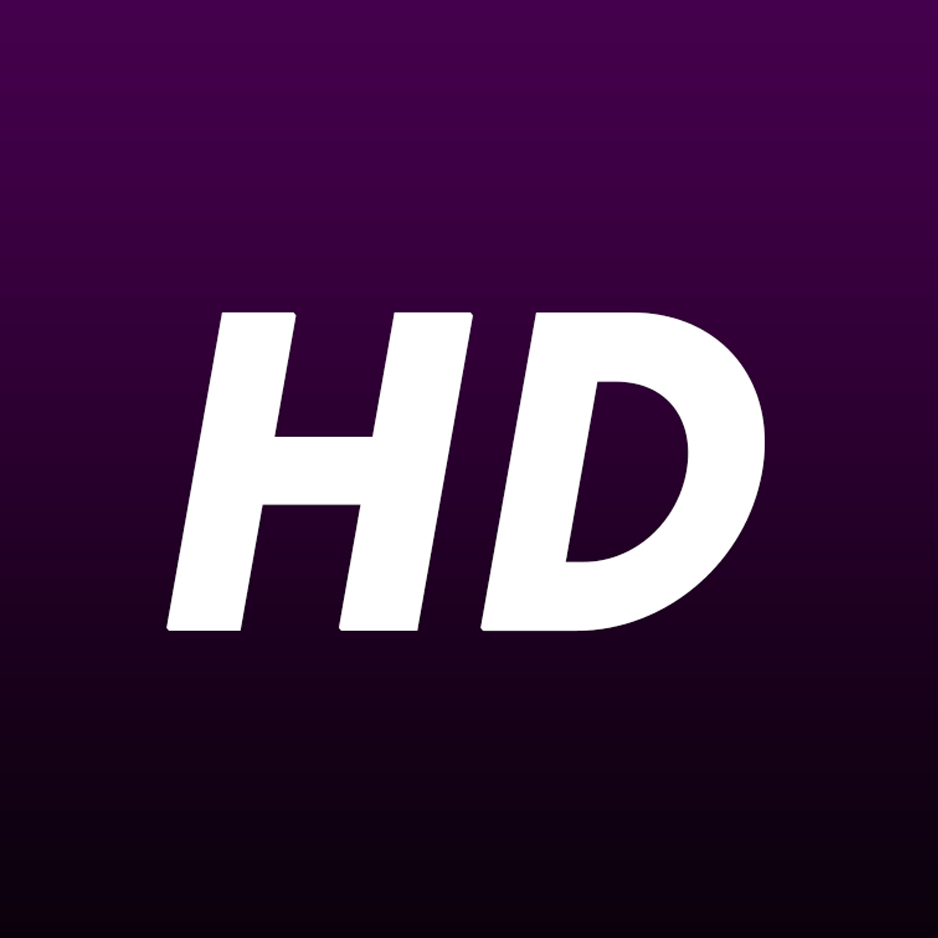 Watch your favorite shows and channels in High Definition.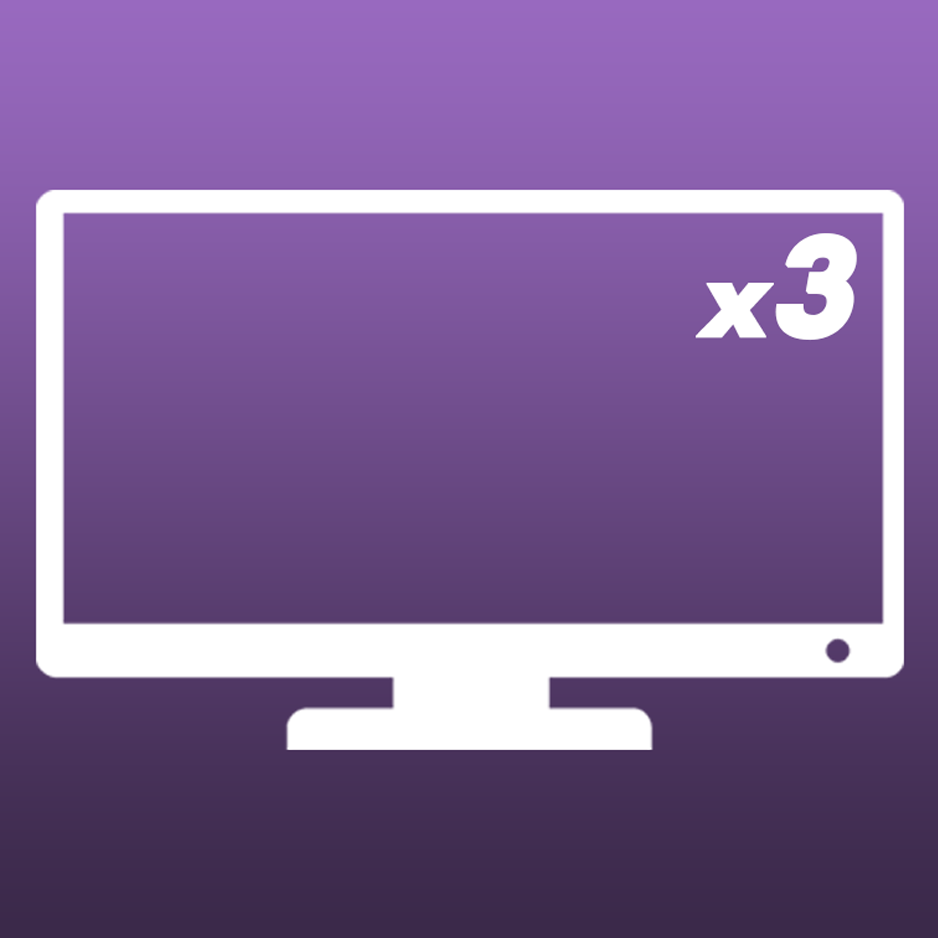 Get three video streams included with each package. Additional streams are $3.99 each.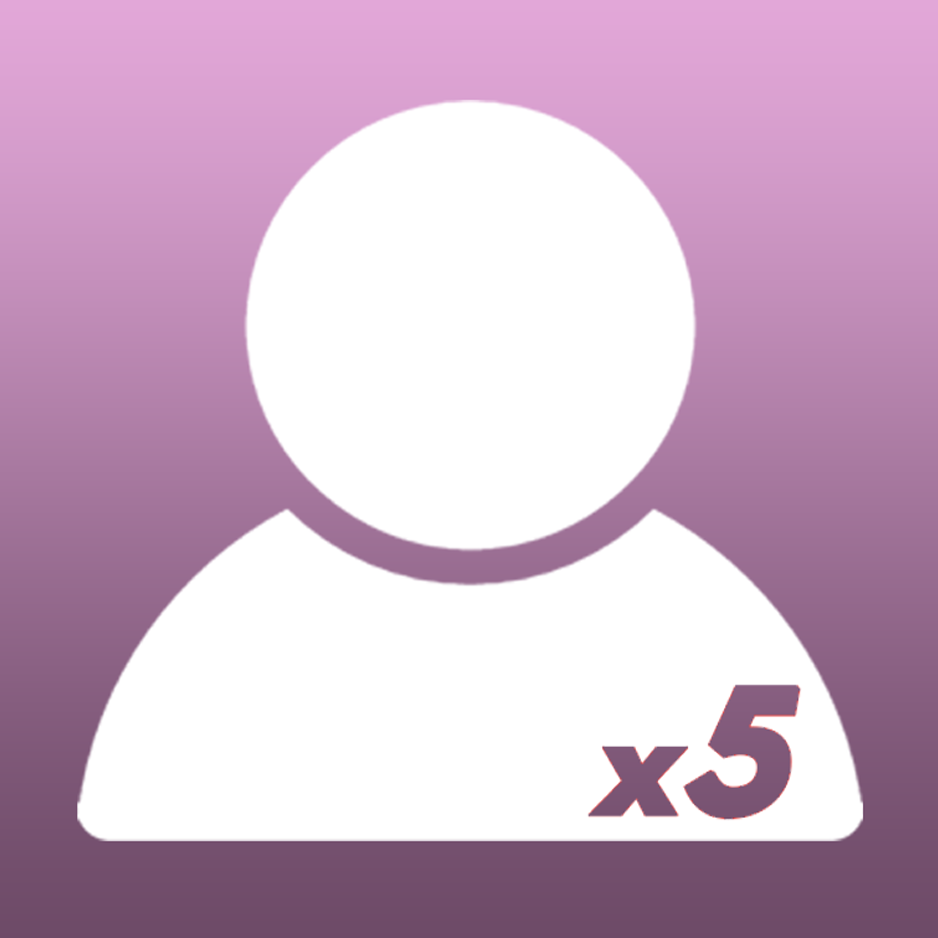 Get five unique user profiles with  personalized TV experiences.
Record 50 hours of your favs with each package. Need more? Add 50 hour DVR blocks for $2.99.
Protect your data in our secure, off-site location
Your electronic data is just as important as the physical items in your home or office. Protect them both with MiData Guard.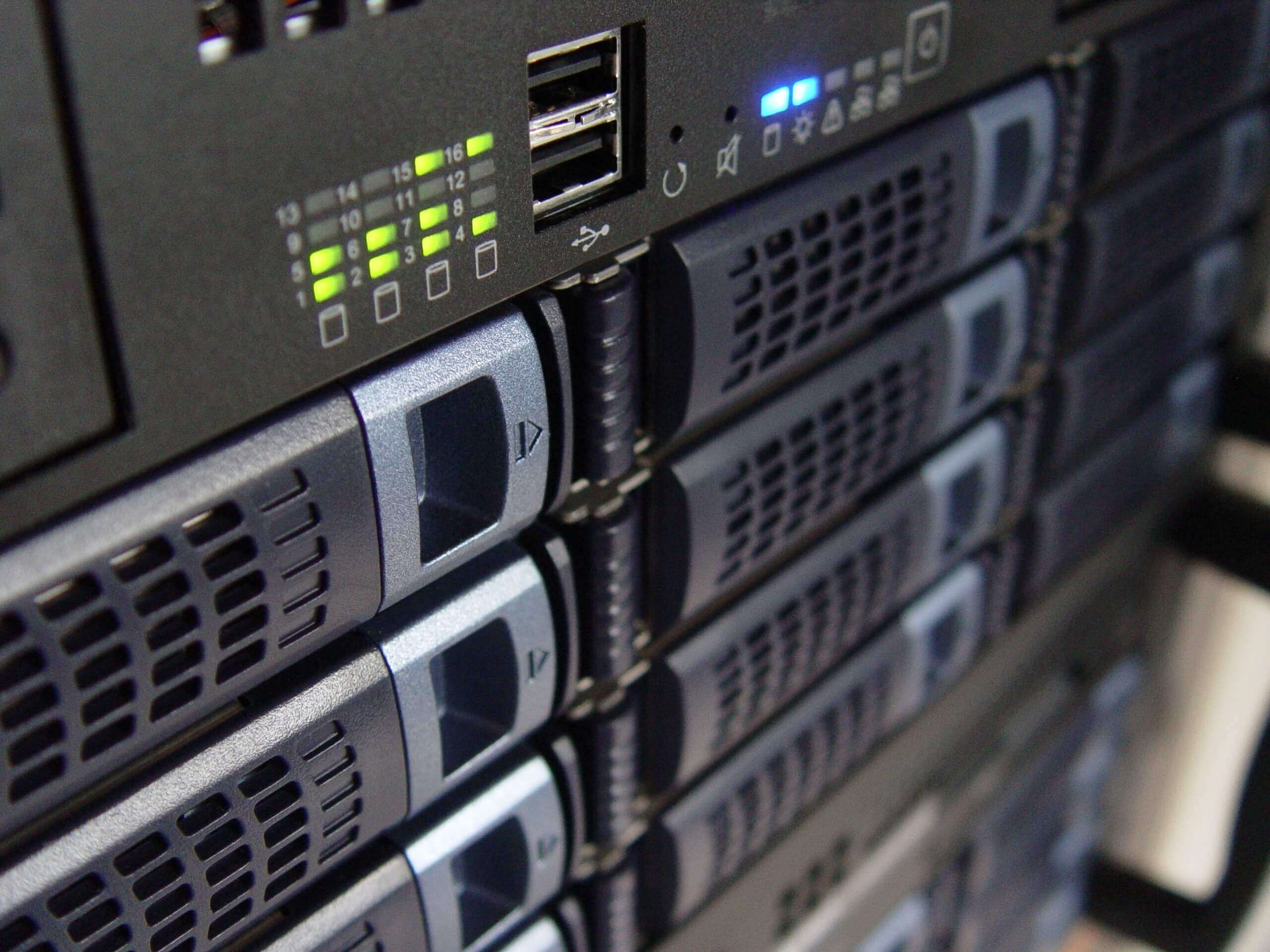 You wouldn't have an office building with all of your computers, business files, and office furniture in it and not have insurance, right? Well, why would you have your data only located in one location? 
MiDataguard offers the solution: store all important business data in a secure, offsite location that protects your data from disappearing in a puff of smoke. 
24/7 high quality protection
Monitor and protect your home or business  with a state-of-the-art security camera
installed by our team of experts. View some of our most popular cameras or call our office!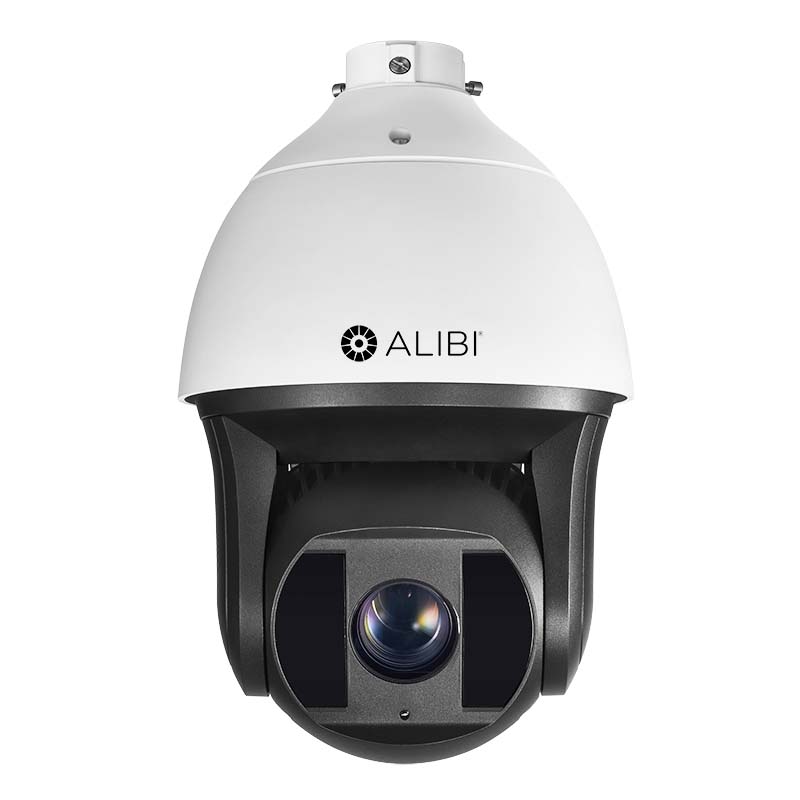 1080P Full-HD 23X Zoom 656' IR WDR Outdoor PTZ Speed Dome IP Camera
Ultra-low-light technology enables the PTZ camera to see up to 656′ in the dark
1920 x 1080 (1080p) -HD video resolution @ 30 fps
23x optical zoom and 16x digital zoom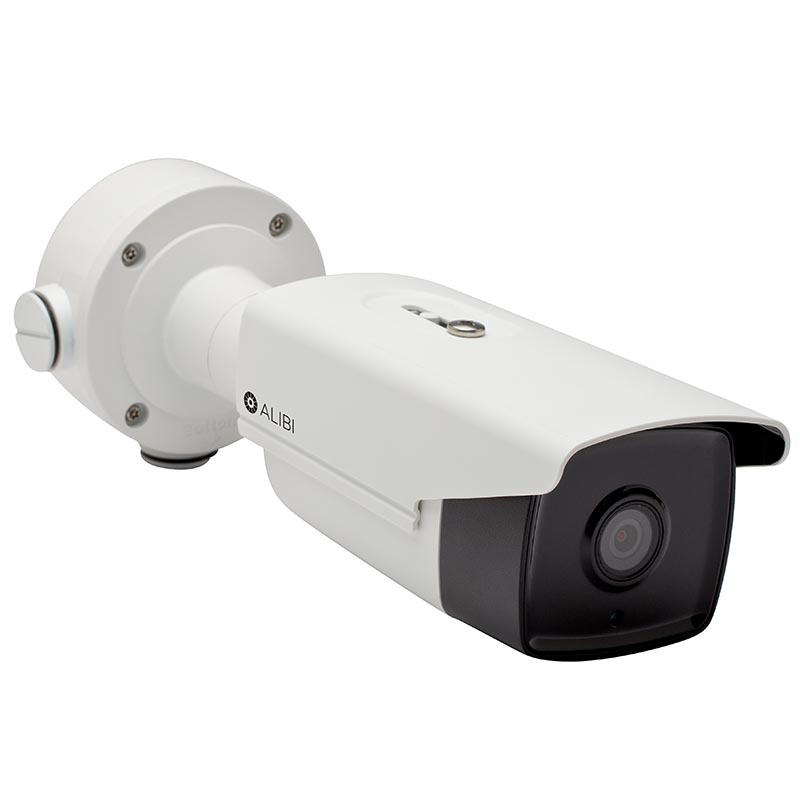 4.0 Megapixel 270' IR H.265+ Outdoor Bullet IP Security Camera
4.0 MP resolution high definition video
2688 x 1520 @ 30 fps
4 mm lens offers 98° field of view
Supports H.265+, H.265, H.264+, H.264

Starlight Low-Light 0.005 Lux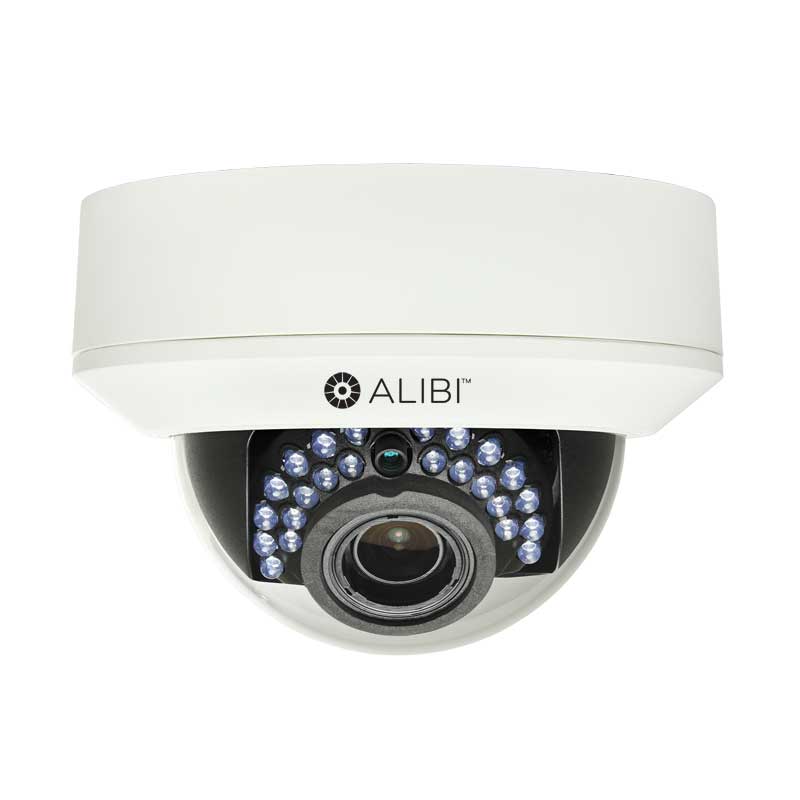 2.1 Megapixel 65' IR Vandal proof WDR Outdoor Dome IP Security Camera
Produces up to 1080p full-HD video @ 30 fps
Smart IR reduces over-exposure of the IR LEDs at the center of the image
Integrated IR LEDs enable the camera to see up to 65′ in the dark
Frequently asked questions