Solutions to help your business grow.
MTC offers IT services for businesses of all sizes. Running a business is a full-time job, and we help by managing your technology solutions. From custom consulting to wireless management to camera and phone systems, we develop a system that works for your business needs. At MTC, we're committed to providing IT solutions to help your business grow.
Next Generation Managed IT Solutions
Whether you're looking to meet compliance regulations or need assistance securing your confidential data, MTC helps your business establish a reliable network and keep up with technological best practices. Whether you're starting from scratch to develop a network and storage solution or looking to enhance your current system plan, we'll implement technology solutions designed to protect and enhance your business – making your life easier.
Harnessing the full potential of emerging technologies—network infrastructure, surveillance, wiring, cloud storage, and  data security—requires years of industry experience. However, we've got you covered!
Next Generation Business Needs Next Generation Solutions
Make sure your IT Solutions are working around the clock, just like your team.
Keep your data secure with reliable cloud storage and network solutions.
Keep your information secure and monitor your store 24/7.
Get peace of mind knowing your system is backed up and fully supported.
You work hard to run your business; let us make sure your network is working hard for you! 
Service your community is your commitment.  We can handle your network to keep you going.
Every day, your business is adapting to meet the needs of your team and your customers. You should feel confident in your technology's ability to adapt with you. That's where we come in. We take the confusion out of IT services, and make sure that your network is prepared to handle your business needs.
From a full network and system analysis to implementation, we'll be there every step of the way.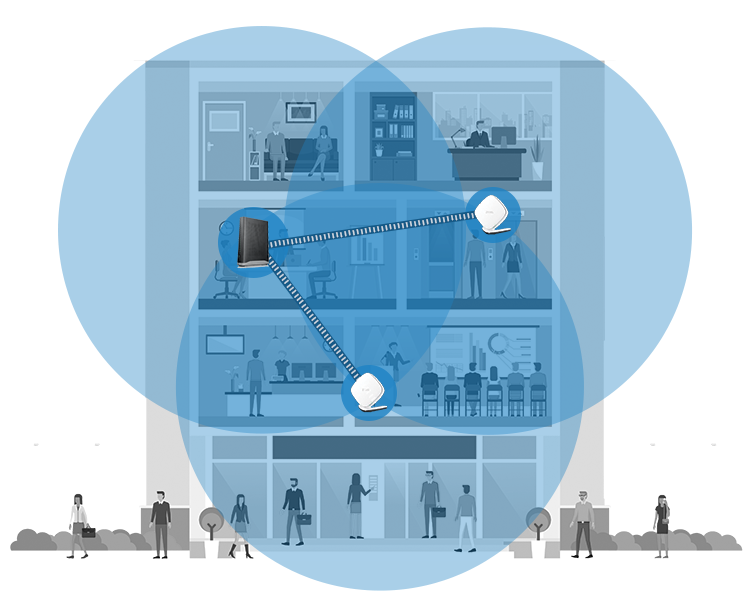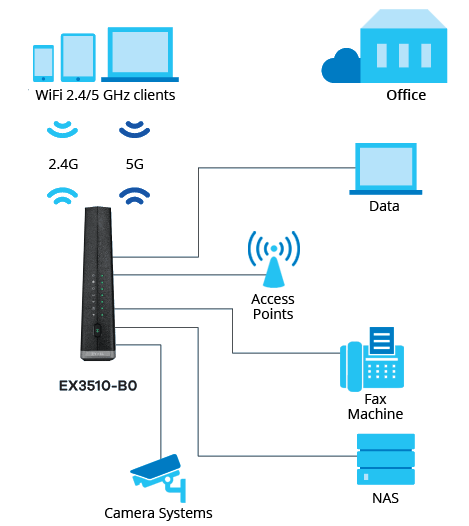 Superior security and performance
Are you looking at rolling out new business applications on your network, or maybe having performance issues with the applications you already have? We provide a network assessment for your entire business.
We use leading assessment tools to identify network issues in your existing infrastructure, and assess your readiness to begin network infrastructure development, expansion, or upgrade projects.
Proactive IT support and maintenance
Comprehensive Managed IT Services will keep your day-to-day operations running smoothly. We'll take care of the technology nuts and bolts so your employees can stay on-mission supporting your customers, wherever you are. From equipment that needs to be kept up and running, cybersecurity measures that need to be in place and applications that need to be hosted and monitored, we've got you covered.
Pick from our Proactive or Fully Managed service package options.
Customize your Surveillance
Alibi security cameras send data back to an NVR (Network Video Recorder) system that stores up to 78 hours worth of footage and backs up the footage to a local server. Access the footage on the mobile app or a computer anytime, wherever you are. Whether you're designing a new surveillance system or enhancing an existing platform, our dedicated team of technicians is here to help.
100% peace of mind has never been so simple.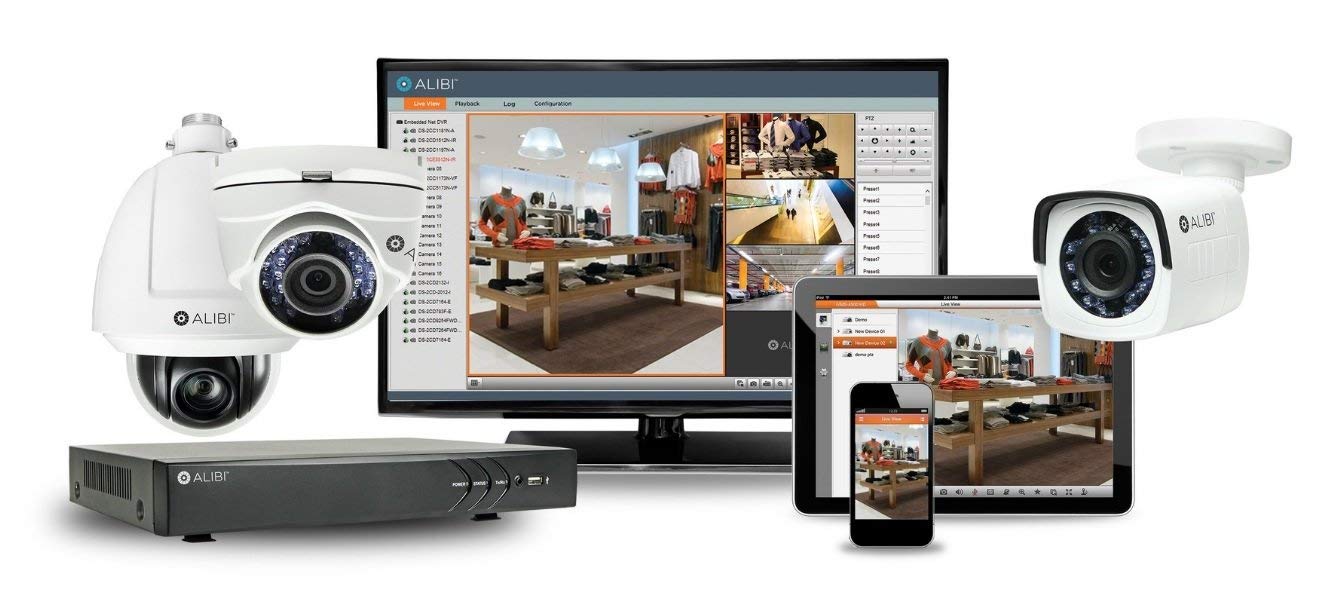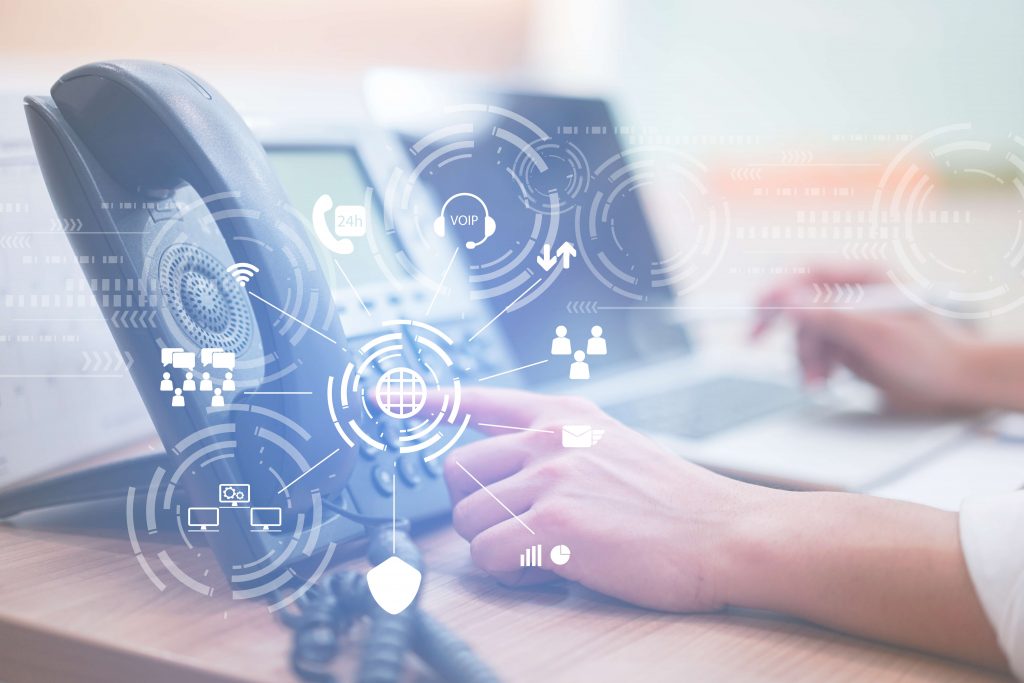 When you choose MTC, you will receive professional installation and training on your system's features in addition to a state-of-the art phone system. Our phone systems provide a wide variety of productivity-boosting features. Get even more support with our Managed IT Services, and stop worrying about your connection.
The all-in-one service that
powers your connection.
From small businesses to corporate banking institutions, we help businesses of all sizes with their IT obstacles. Our platform integrates global network infrastructure, cloud connectivity and storage, connected security, voice service, consulting, and enterprise-class services.
What's even better is that our MTC team integrates it all into a customized network solution developed specifically for your business.
Call our office to talk to one of our IT Team Members
Hours: 8AM-5PM Monday-Friday
Instant Help: Remote Session
*Charges may be incurred if screen sharing call lasts longer than 15 minutes