Bringing students together to learn about Cooperatives & Community
Youth Tour is called the "Trip of a lifetime,"
so don't miss out!
About Youth Tour: The AIEC Cooperative Youth Tour has brought high school students to Washington, D.C. for a week in June every year since the late 1950s. Cooperatives around the nation partner with local schools to select top sophomores and juniors to attend Youth to Springfield day. Youth to Springfield day is usually held in March, where students get to meet each other and hear about the important roles cooperatives play in their communities.
Students apply and are interviewed and selected for Youth Tour by their local cooperatives.
We believe that students should see their nation's capital up close, learn about the political process, and interact with their elected officials. Students gain a personal understanding of American history and their role as a citizen by meeting their Representative and Senators. 
Youth Tour is designed to provide an opportunity for outstanding rural young people (like you!) to better understand the value of rural cooperatives. It familiarizes you with the historic and political environment of our nation's Capital through first-hand looks at monuments, government buildings, and cooperative organizations.
Why should you attend Youth Tour?
Once in a lifetime trip to D.C. to see the capital!
Join other students from around the state for Youth to Springfield, and then apply for a week long trip for Youth to Washington! During Youth to Springfield, you'll join McDonough Telephone and McDonough Power in Macomb to get on a trip to Springfield to meet with your elected officials and learn about cooperatives.
You'll get visits with elected officials that provide a better understanding of federal government, the political process, and democracy in general. But perhaps most significantly, Youth Tour gives us an opportunity to recognize the accomplishments of outstanding young people from rural communities.
Bottom line: your local cooperatives feel like educated citizens are better citizens and better citizens are better co-op members. This program helps you help your local electric and telephone cooperative.
Learn more about Youth Tour and Youth to Springfield from AIEC!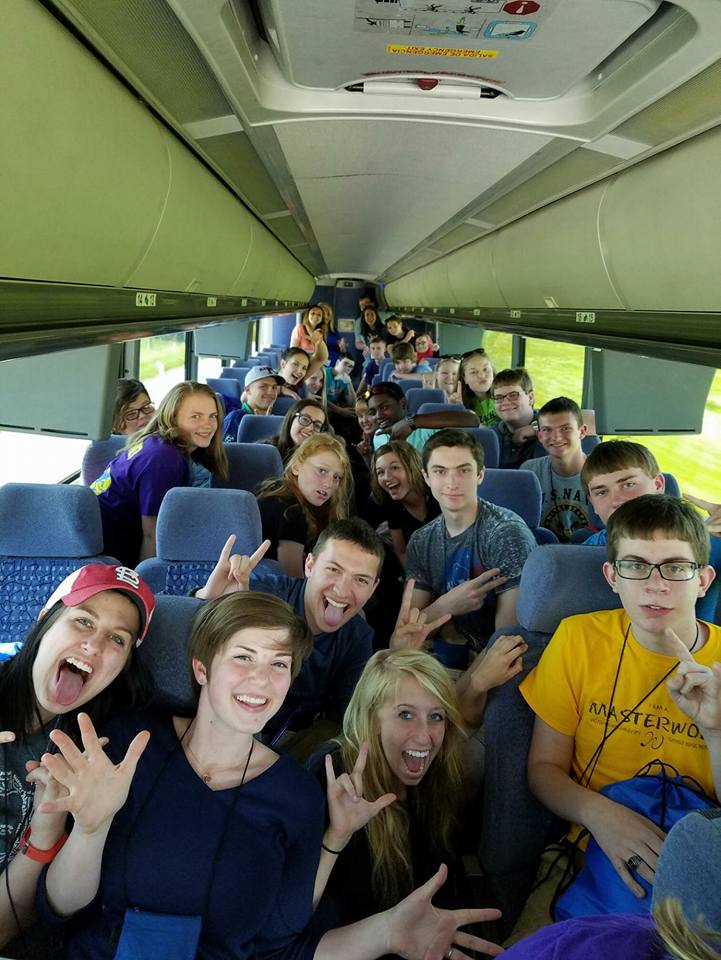 Youth Tour and Youth to Springfield happen every spring and summer!
For over 50 years, teens from rural America have been coming to Washington, D.C. on the "trip of a lifetime," courtesy of their local sponsoring cooperative, their state association, and AIEC. Over the years, these delegates have toured some of the finest museums in the world and visited America's most historic monuments. Ready to join them on the trip of a lifetime?