Residential Phone Service
Reliable communication that connects you to those who matter most.
Here at McDonough Telephone, we've been connecting our community members since 1951, and connecting people is still at the heart of what we do today. With affordable plans, crystal clear calling, and popular phone features, connecting with friends and family has never been more convenient. 
Get customer support, choose from our three long-distance plans, sign up for Telemarketer Call Screening, and more! Our basic residential phone service starts at $30/mo, and then add features to customize your service.
Check out our most popular features:
Sign up for Caller ID Number Only for $1.25/mo, or sign up for Caller ID Name and Number for $5.00/mo.
Be able to receive and store messages for $3.00 a month!
Telemarketer Call Screening
Tired of receiving phone calls from numbers that seem familiar but turn out to be fake? Take control over unwanted calls with Telemarketer Call Screening! This service helps block unwanted calls to keep your phone available for people you actually want to talk to.
Additional phone add-on features start at $1.25/mo, including:
Call Transfer
Call Waiting
3-Way-Calling
Call Screening
Call our office for a full list of calling features: 309-575-3211
Learn how to set up your Phone's Calling Features:
Ready to start using your phone features? Check out our directory information instructions.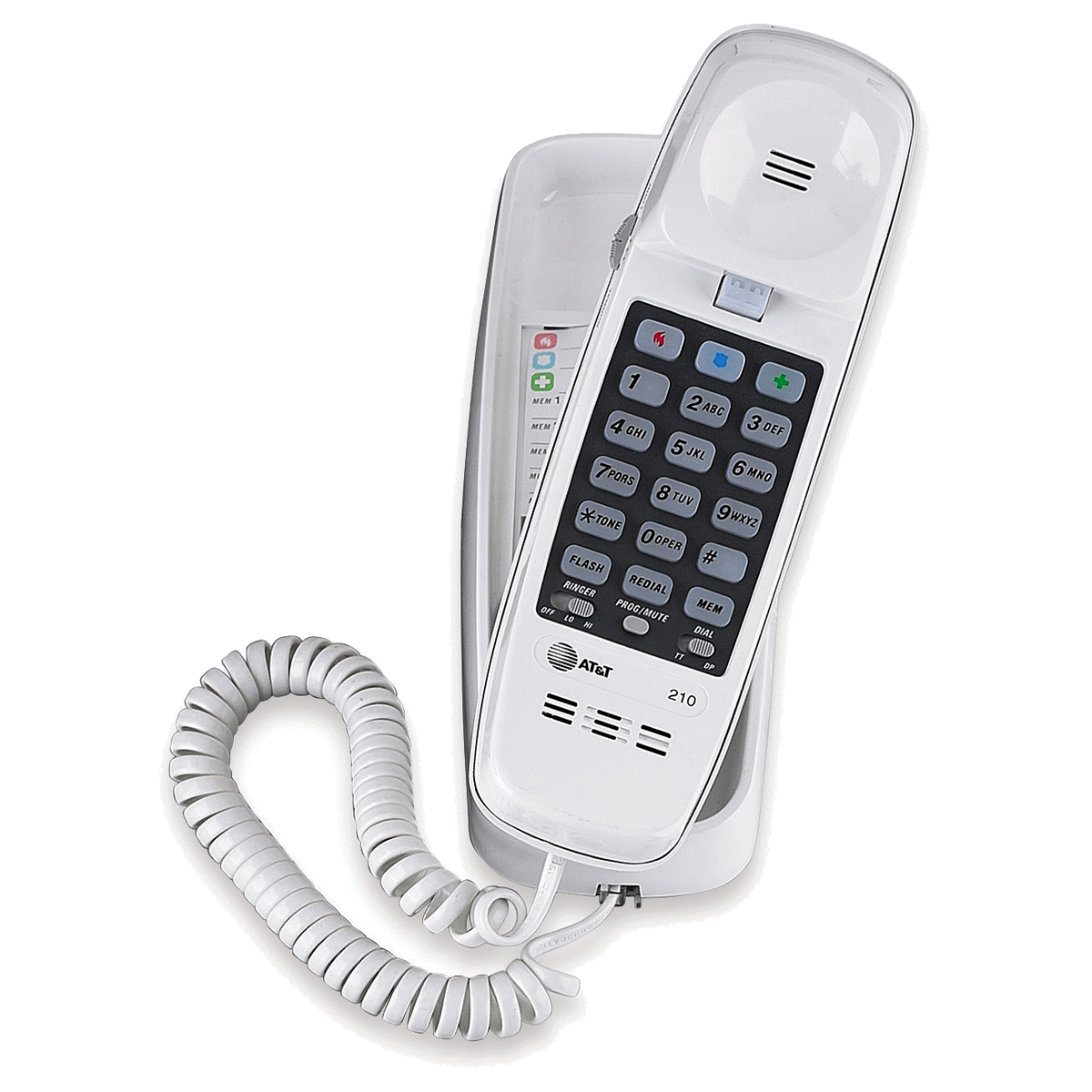 Your cell phone keeps you connected when you're on the go, but what about a home connection that the whole family can count on? MTC phone service offers your family a way to connect to others for emergencies and security. With features like Caller ID, Telemarketer Call Screening, Voicemail, 900 Number blocking, Call forwarding, and more, you can have peace of mind knowing you're secure.
Stay Connected in Emergencies
Get Peace of Mind with Security
Get Add-on Features for a Superior Service
Phone service from MTC offers your family a reliable connection with all of the latest features!
Residential Long Distance Plans
Finally. A long distance plan that fits your budget and keeps you connected. Pick between our three long distance plans to make talking a breeze! Stay connected locally, nationally, or even internationally* with MTC Minutes, or MTC Unlimited!
Residential FIBER VoIP Phone Service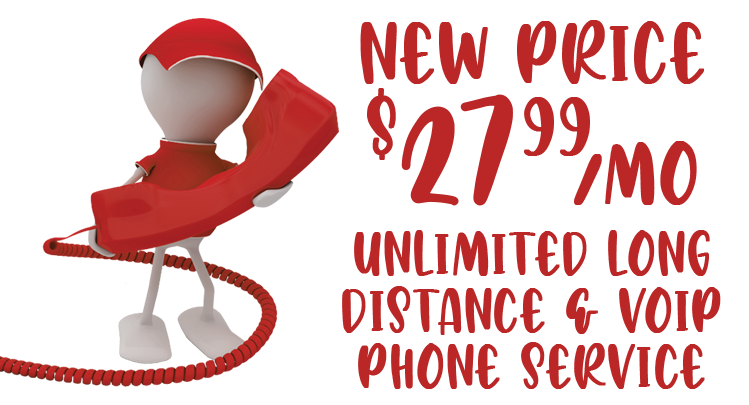 McDonough Telephone Coop now offers a VoIP residential phone service for its fiber coop members. 
VoIP (Voice Over IP) phone service works over your internet connection, and with VoIP, McDonough Telephone can now provide local and long distance calling at a lower price! 
Get our Residential VoIP service for $27.99 a month with unlimited long distance included.
Frequently asked questions