I have always believed that the way you treat your employees is the way they will treat your customers, and that people flourish when they are praised. – Richard Branson
The role of management is to enable people to excel, help them discover their own wisdom, engage themselves entirely in their work, and accept responsibility for making change.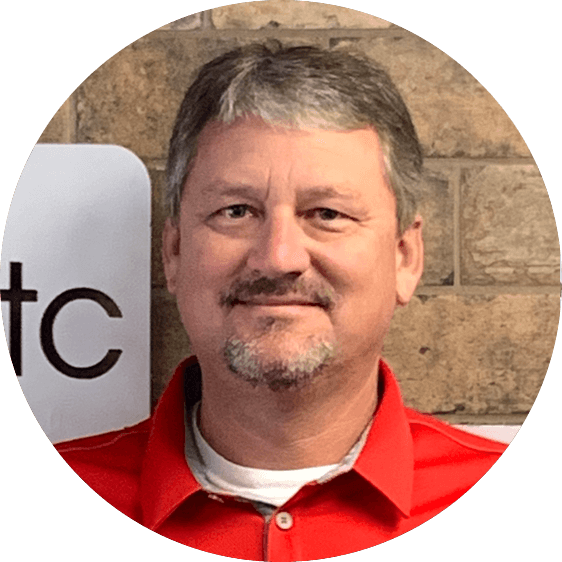 Jay Griswold
"It is a result of the knowledgeable and engaged board of directors who set a clear direction for growth that the coop has been so successful."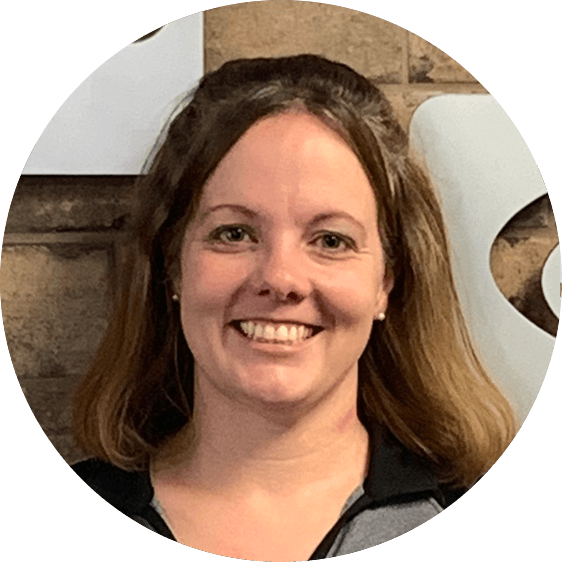 Holly Fecht
"It is great to be a part of a team that helps small communities in our region gain access to changing technology to help them thrive."​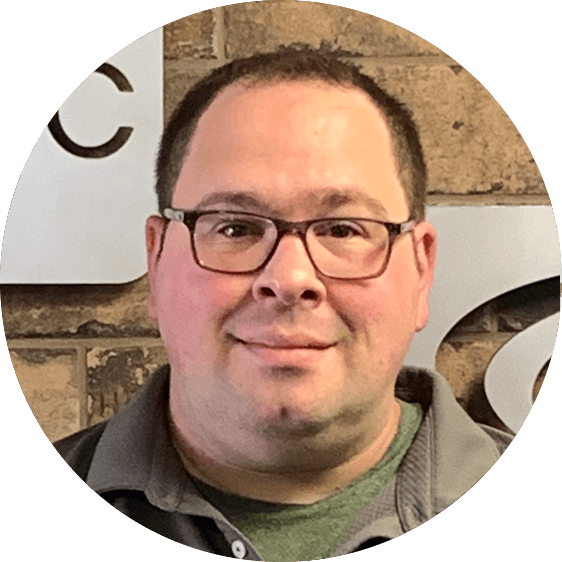 Eric Lee
Vice President of Competitive Services
"To me, the cooperative mindset illustrates that together we can achieve something greater than we could by ourselves."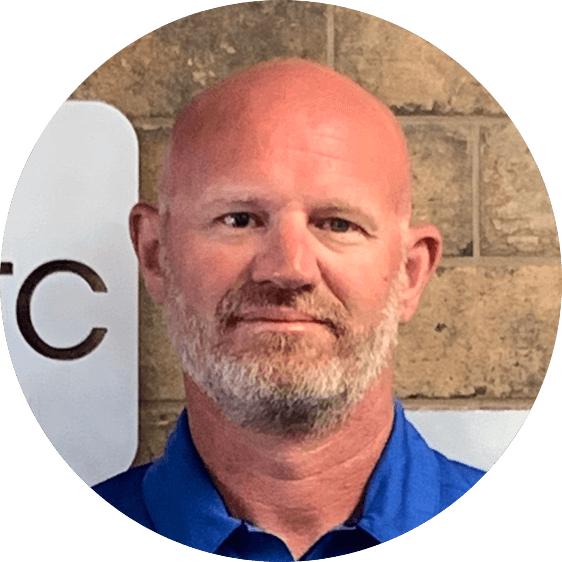 Troy Friday
Director of Plant Operations
"Being part of a Cooperative has given me a lot of opportunities that I most likely wouldn't have gotten elsewhere."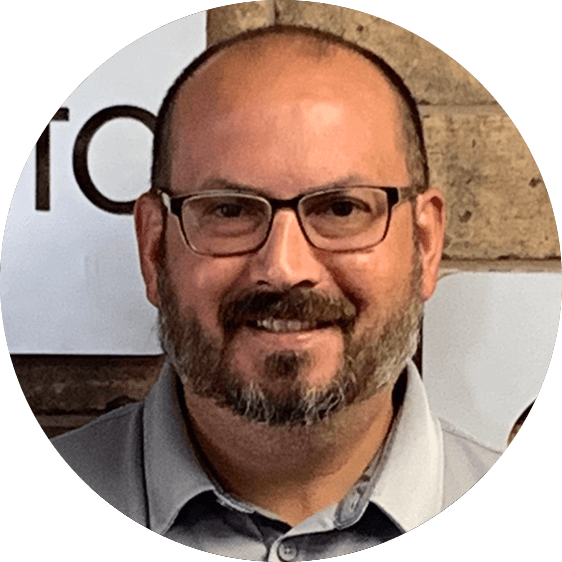 Justin Powers
Director of Information Technology
"Technology is advancing rapidly, and it is great to be part of a team that works to deliver that technology to the customer."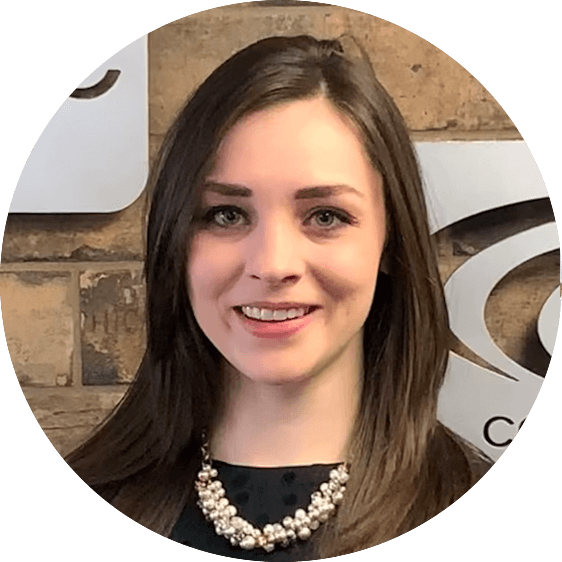 Rachel Kerns
Director of Marketing & Public Relations
"As a coop, we have the unique opportunity to not only be part of the community, but to help our community succeed."
Net Ops configures and maintains the network hardware and software required to provide voice, data and video services to MTC customers. They also help provide direct technical support for customer configuration and troubleshooting of those services.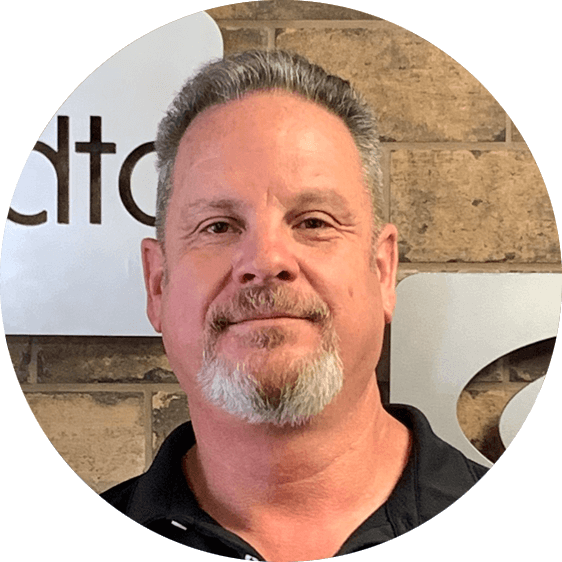 Mike Grafton
Network Operations Supervisor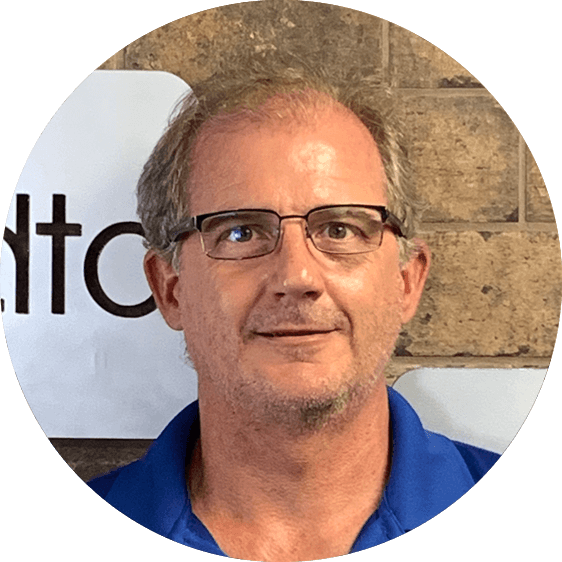 Craig Bishop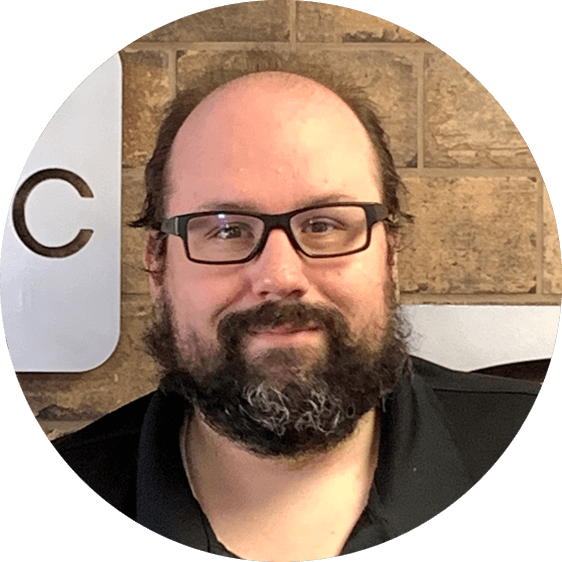 Kevin McCormick
Network Engineering Specialist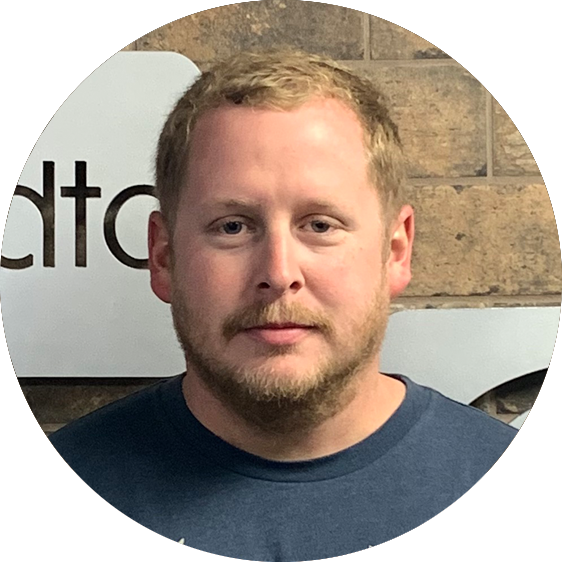 Aaron Logan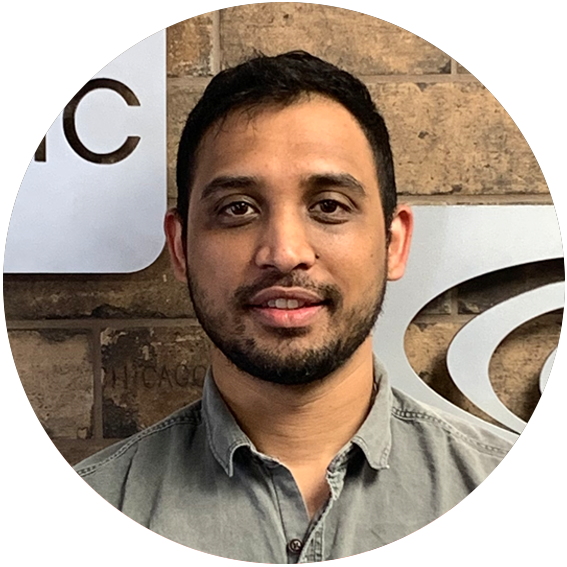 Hitarth Sikligar
Network Engineering Specialist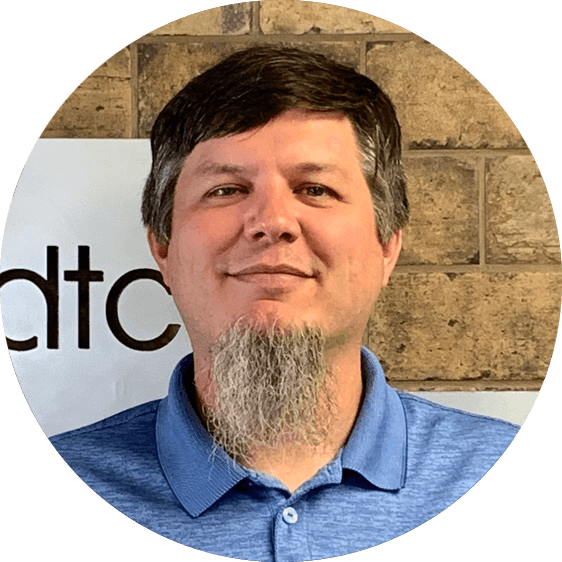 Neal Rodeffer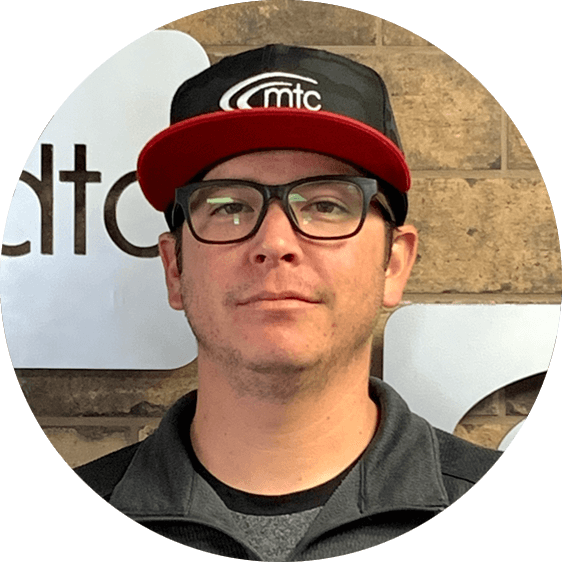 Josh Ramirez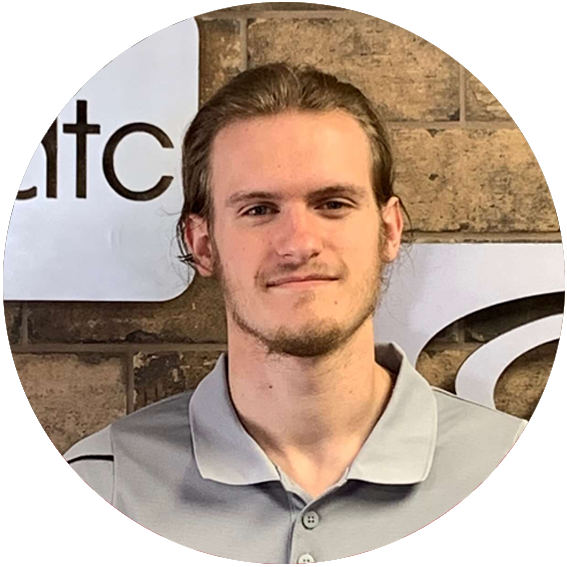 Cameron Raymond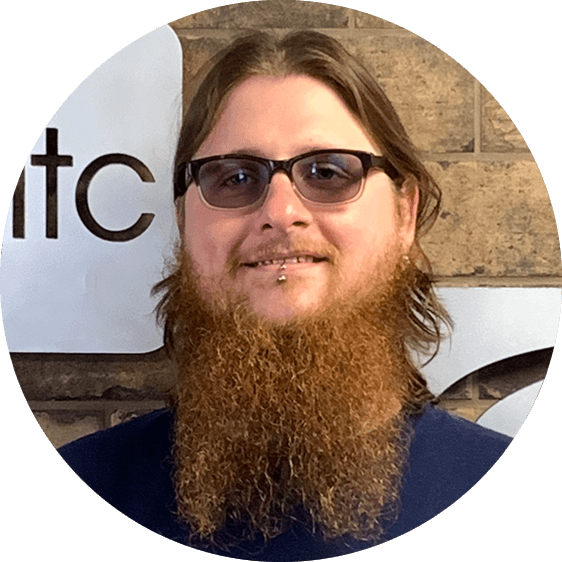 Waylon Brown
Front Office & Accounting
By helping customers understand the product and answering questions about their reservations, the front office can better explain the benefits of being part of the cooperative to customers.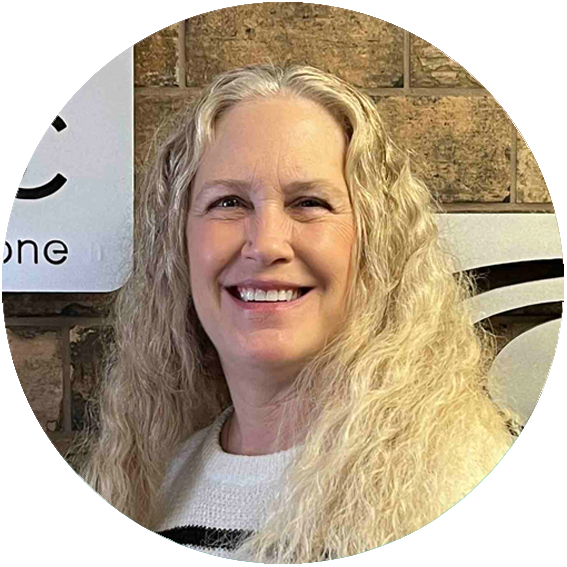 Denise Dames
Director of Regulatory Compliance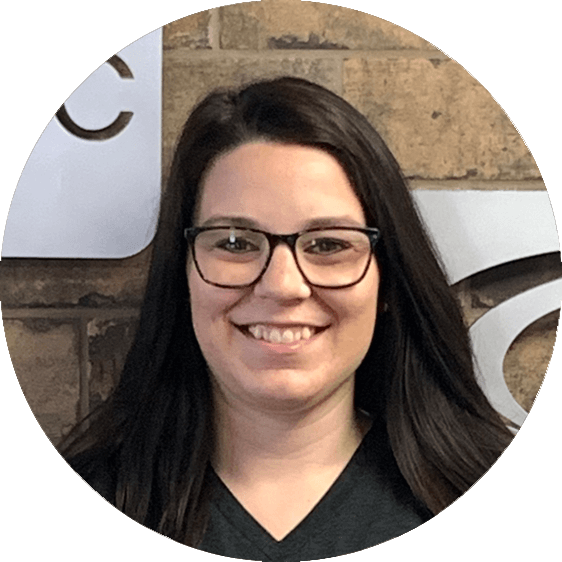 Cassie Clark
Billing Office Supervisor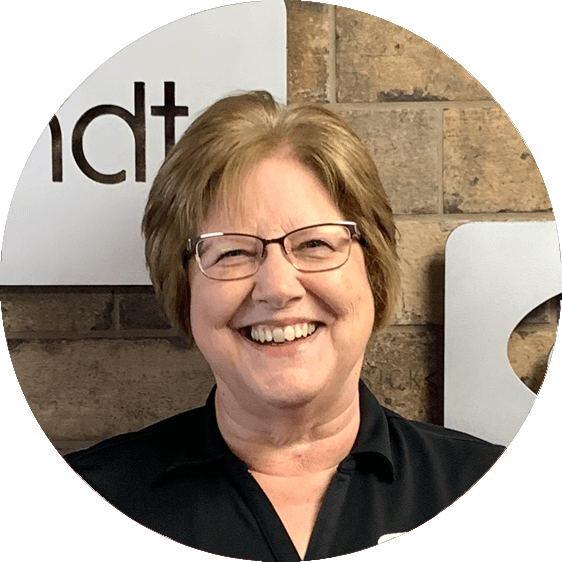 Joyce Faxon
Customer Service Representative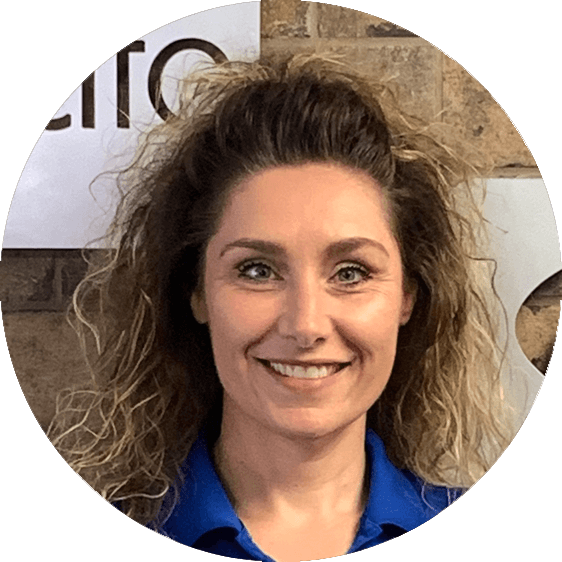 Diane Stambaugh
Customer Service Representative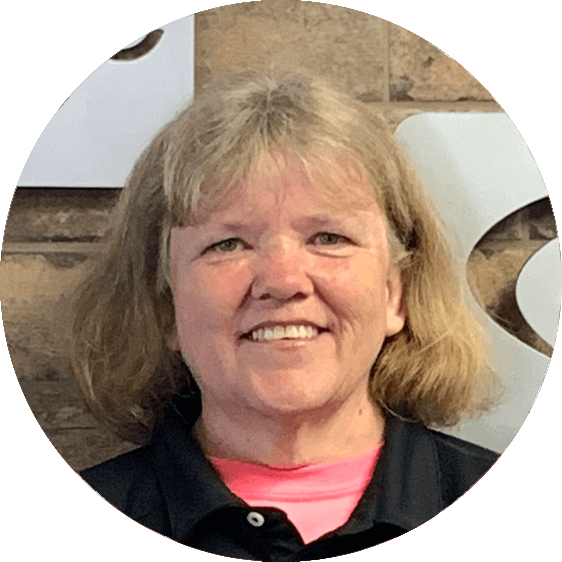 Ellen Mason
Customer Service Representative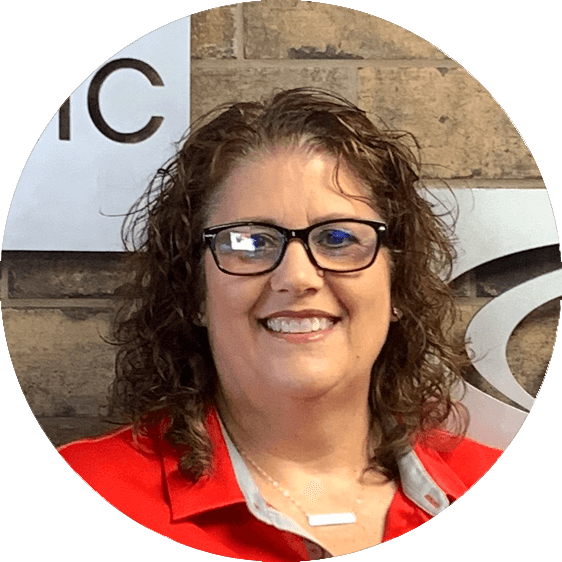 Jennifer Haines
Customer Service Representative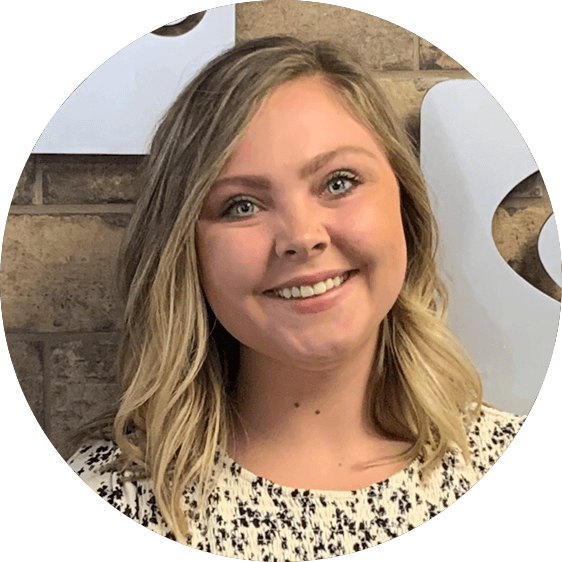 Marlie Deeter
Customer Service Representative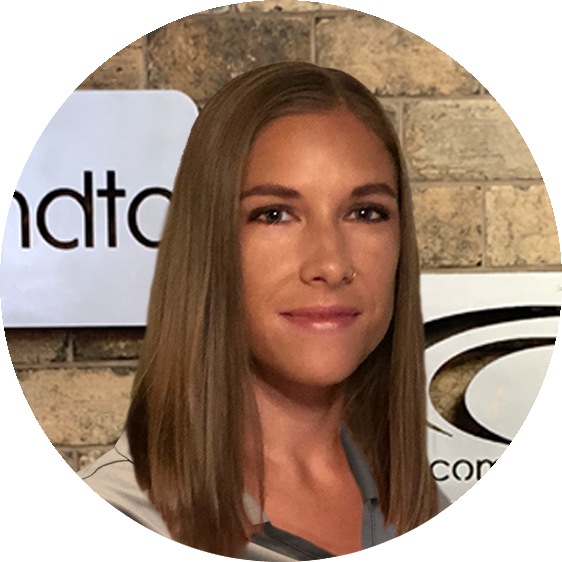 Sally Kelly
Marketing Design Specialist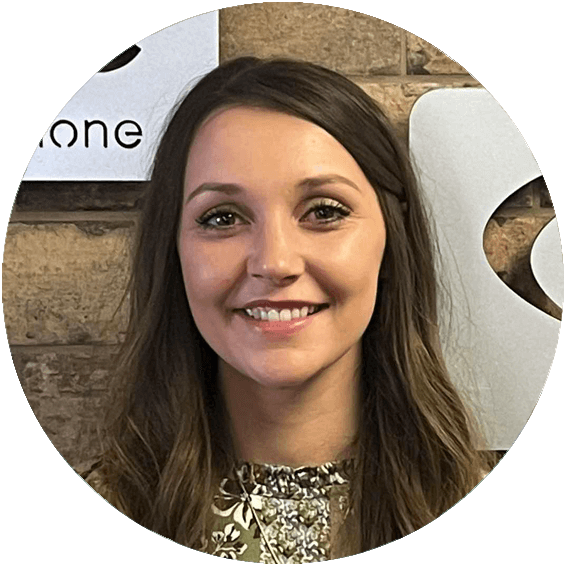 Katie Denney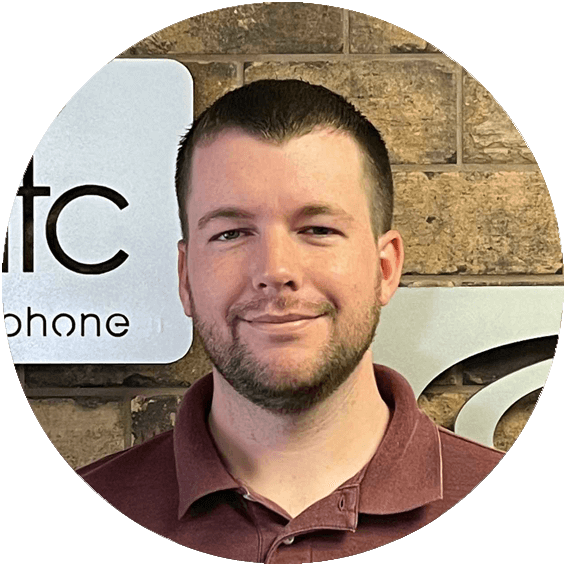 Scott Shupe
The installation crew serves new customers by installing and servicing systems and serves existing accounts by analyzing work orders, investigating, troubleshooting, and developing solutions to resolve customer questions.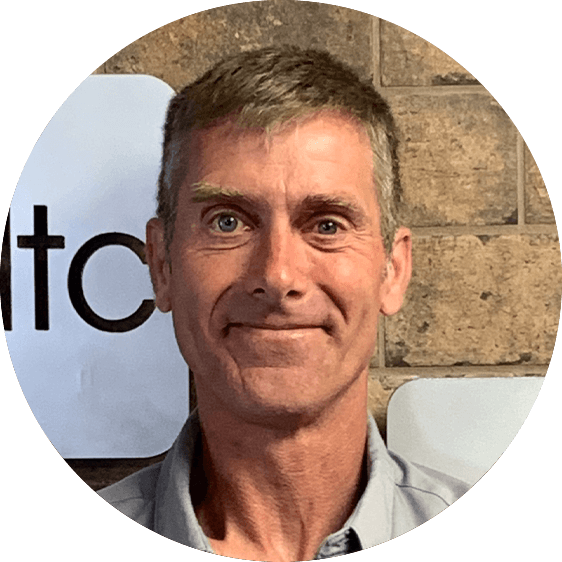 Kenith Beckner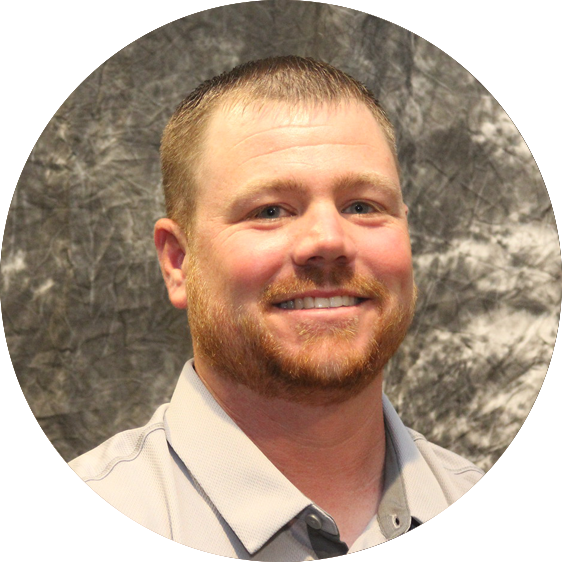 Austin Akers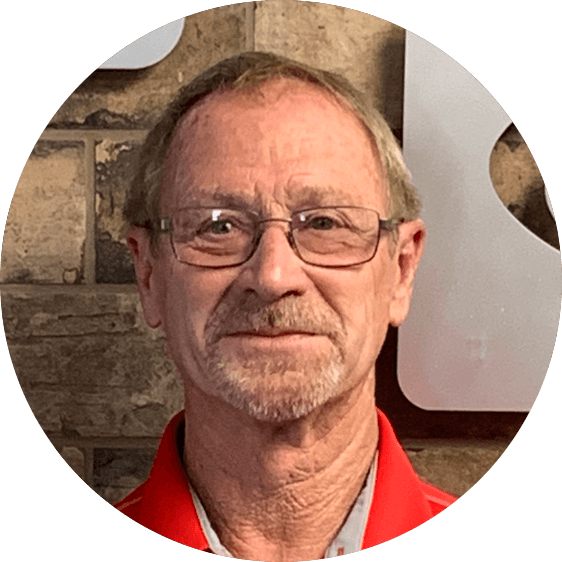 Bob Bisby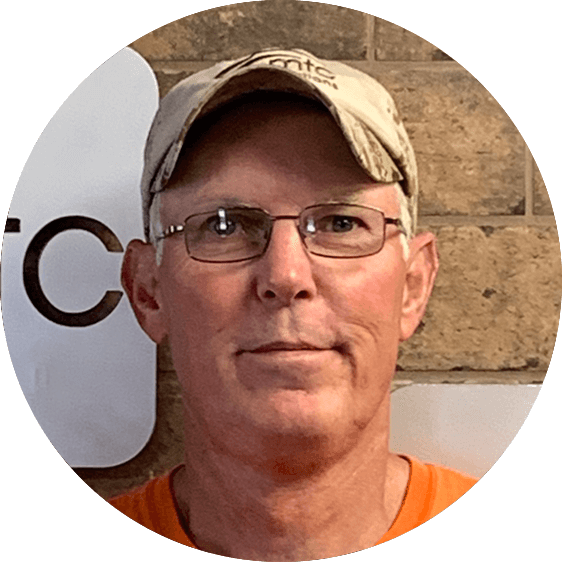 Keith Donaldson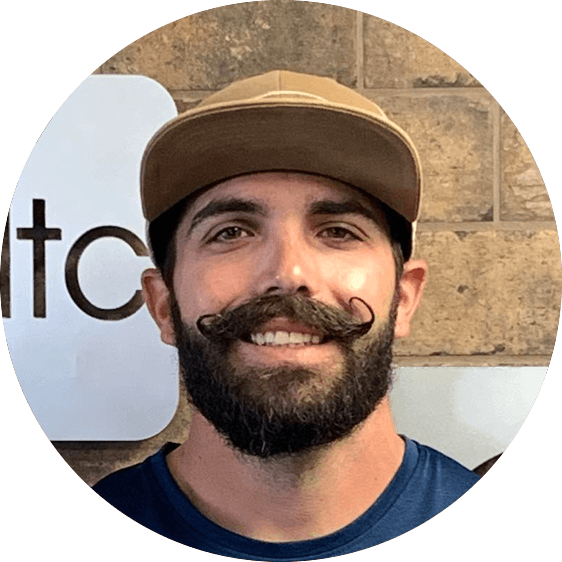 Seth Flynn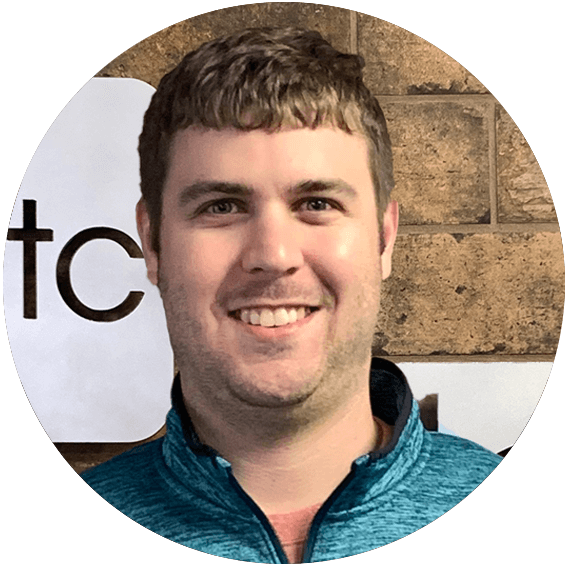 Kyle Livingstone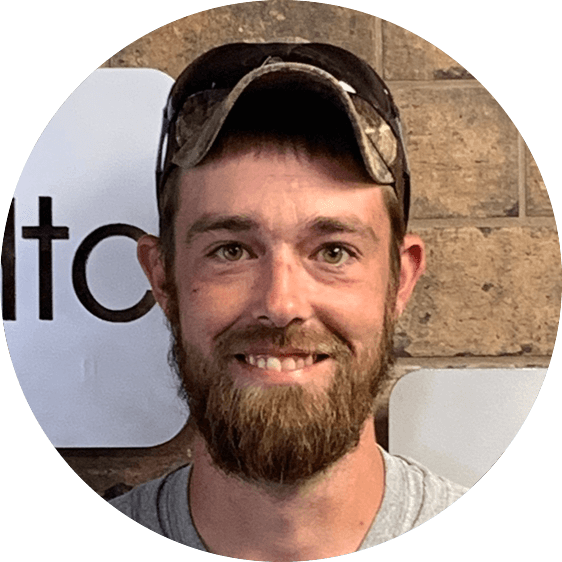 Eben Norton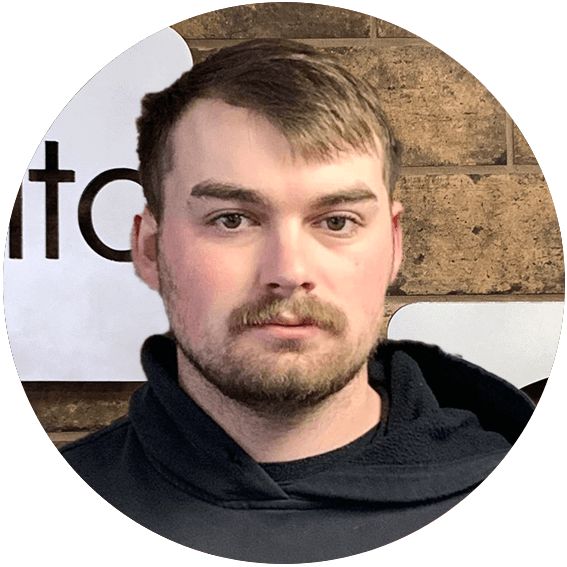 Peter Howerter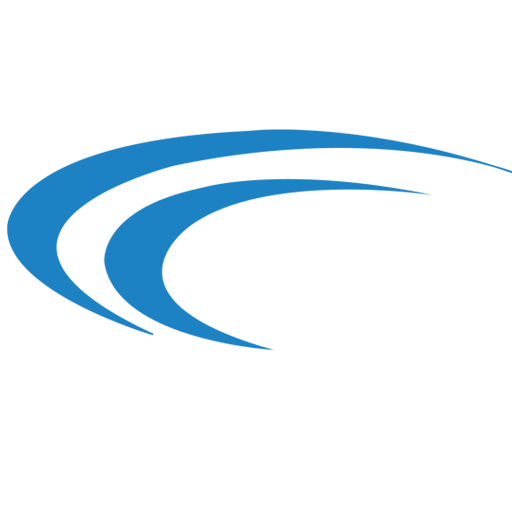 Bradley Promisson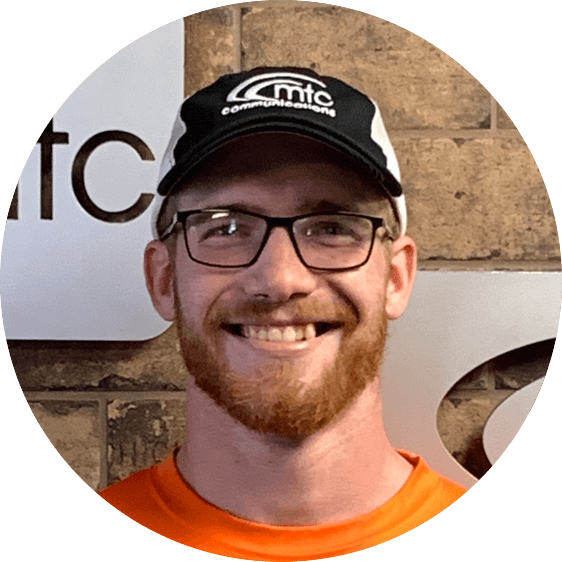 Zach Wilson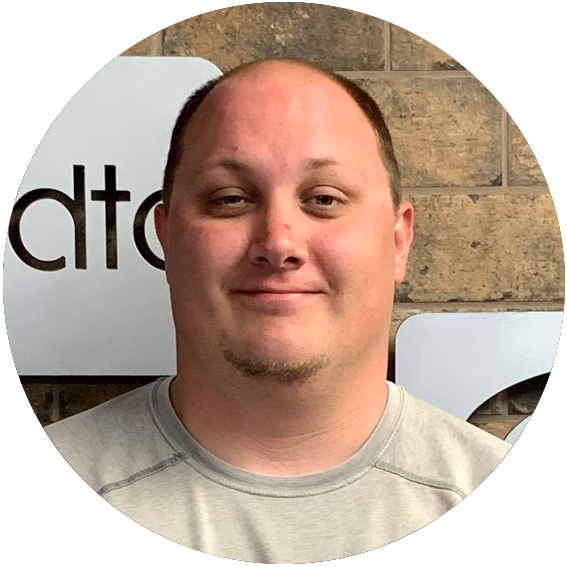 Mark Zaehringer
Engineering & Construction
We are in charge of all aspects of design, development and implementation of the outside plant, to include permitting and coordination with all outside agencies. We create engineering drawings for construction and supervise all construction activities in-house and any outside contractors. Engineering also creates and maintains all Cooperative maps to help track the locations of our fiber optic and copper network.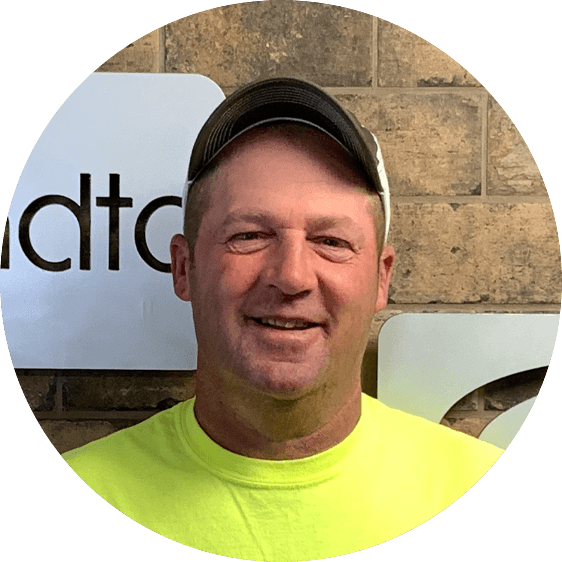 Daryl Sidwell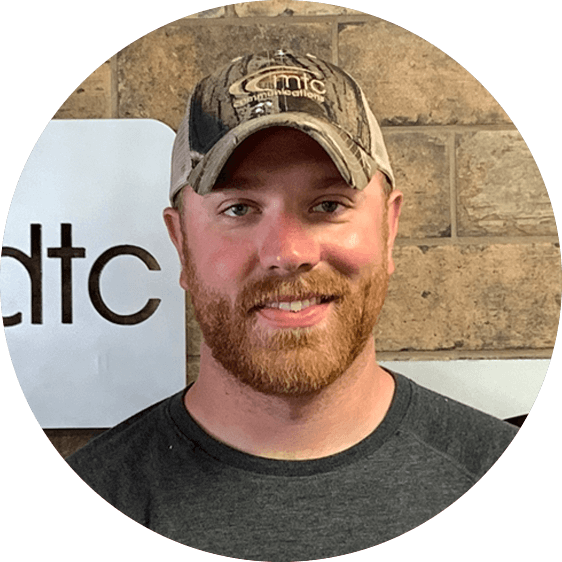 Austin Brown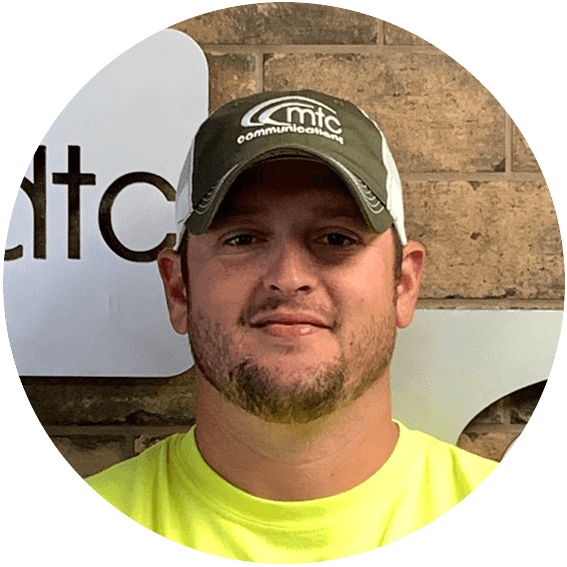 Brian Butterfield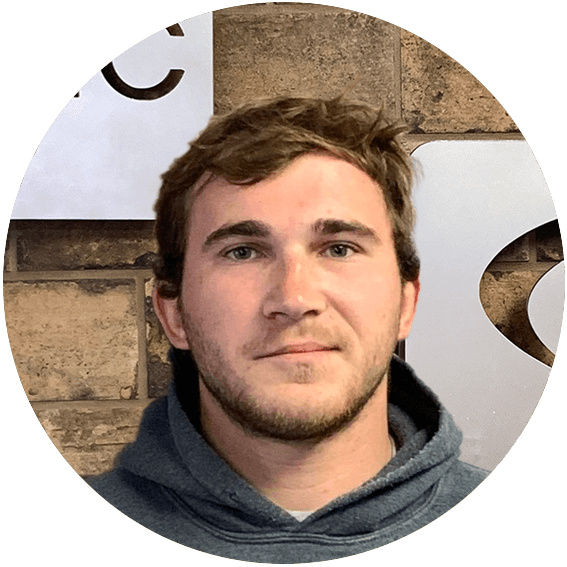 Sawyer Weinberg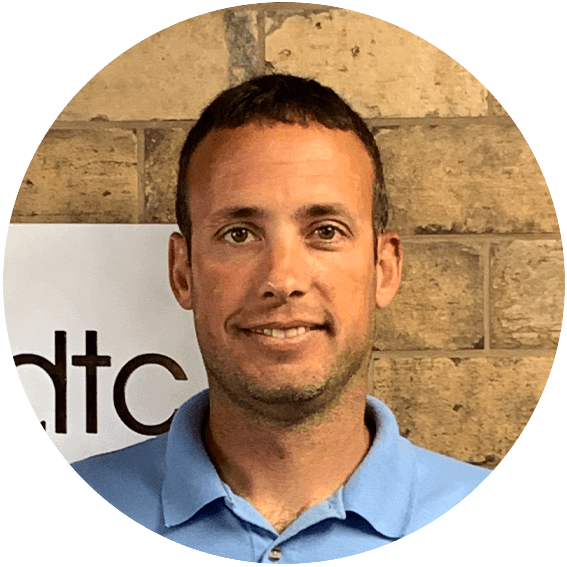 Clint Wisslead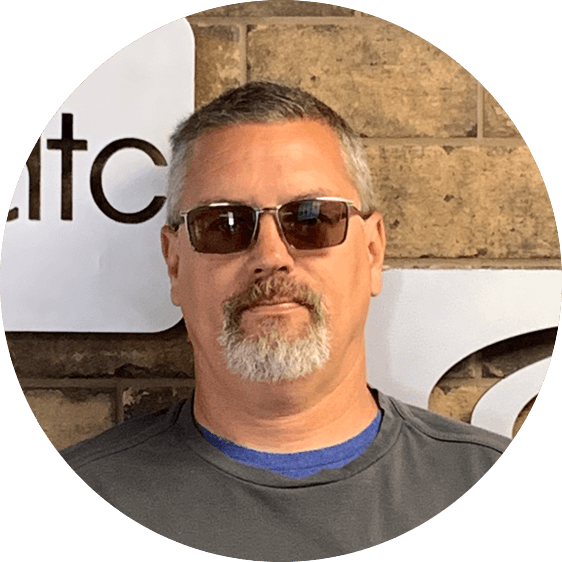 Darren Webster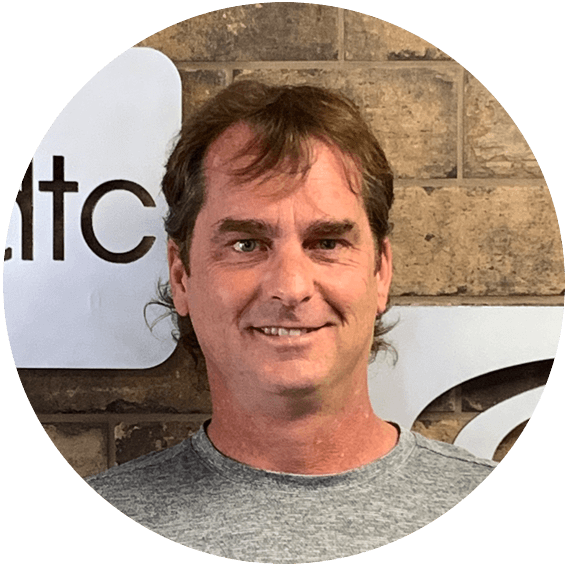 Eric Gillenwater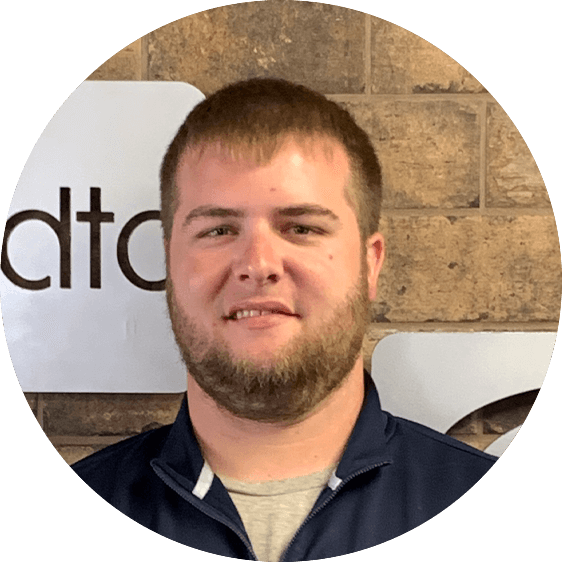 Bryce Downie