Bandwidth and Fiber and TV. . . Oh My!
The telecommunications industry can get pretty complicated, even for seasoned professionals. Our team of highly skilled technicians and engineers put their heads together to come up with answers to their most commonly asked questions so that you get the answers you need.
Happy reading!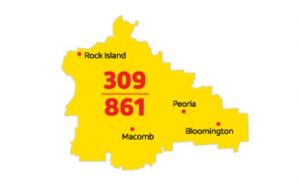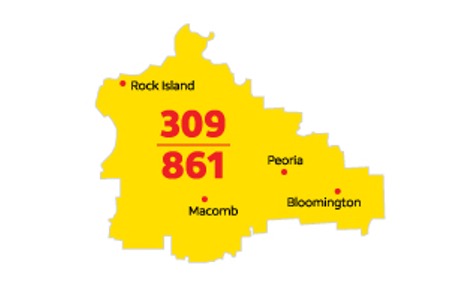 Phone
An overlay is the addition of another area code (447) to the same geographic region as an existing area code (217) in the Springfield area.
Read More »